Movies
Watch the first trailer for the latest Boston gangster movie
Though it stars a recent Oscar winner and is produced by Martin Scorsese, it likely won't have much in common with The Departed.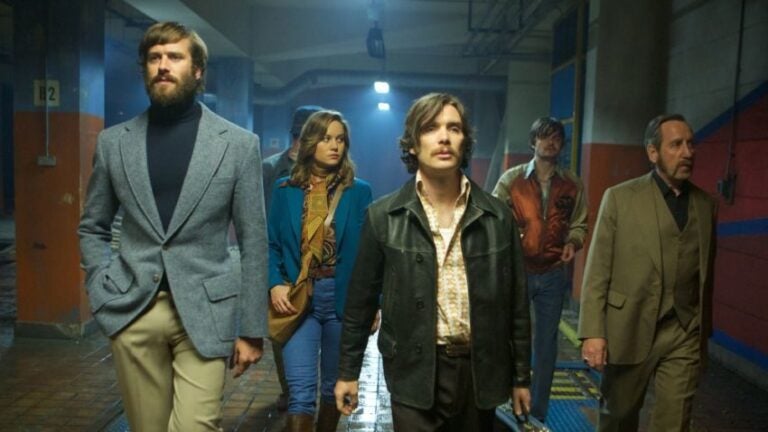 Free Fire, the latest installment in a long list of Boston-based gangster movies, premiered last night in the Midnight Madness section of the Toronto Film Festival. The movie is slated to officially hit theaters in 2017, but the first very expletive-laden, very NSFW trailer has been released to sate appetites until then.
Set in 1970s Boston, the trailer opens with 2015 Oscar winner Brie Larson (Room) and Armie Hammer (The Social Network) as American business partners arranging a weapons deal in a deserted warehouse between two shady men, played by Cillian Murphy (Batman Begins, Inception) and Sharlto Copley (Maleficent, Elysium). The cordial relations quickly escalate, and the deal devolves into a full-fledged shootout. 
The film is directed by up-and-coming Brit Ben Wheatley. Martin Scorsese executive produced. No, neither Ben Affleck nor Matt Damon make an appearance.