Movies
Mark Wahlberg's 'The Six Billion Dollar Man' stays alive, gets a new director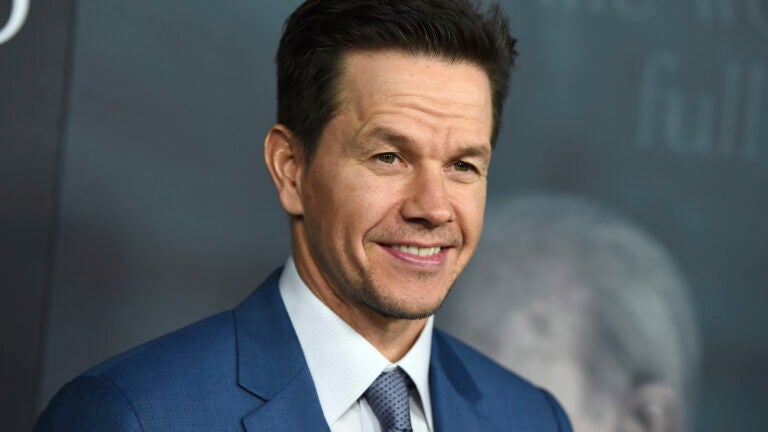 As if it has superhuman staying power, "The Six Billion Dollar Man'' movie is back on, after several delays.
Variety was first to report Tuesday that Travis Knight ("Bumblebee'') has signed on to direct the Mark Wahlberg-led film, an adaptation of the beloved 1970s science fiction TV series "The Six Million Dollar Man'' (how's that for inflation?). Based on a novel by Martin Caidin, the show followed a former astronaut turned secret agent who has bionic limbs and an eye.
Knight is the latest in a series of directors involved in the movie "The Six Billion Dollar Man.'' In 2014, it was announced that Wahlberg would star and that Peter Berg, Wahlberg's frequent collaborator who most recently directed the Dorchester native in the forthcoming, Massachusetts-filmed "Wonderland,'' would be behind the camera. Damian Szifron wound up taking over for Berg, though he left too, in 2018, while in 2017, Warner Bros. bought the film from the Weinstein Company after the studio disintegrated, according to Variety.
Wahlberg must be very happy about Knight signing on. Last fall, while promoting his movie "Instant Family,'' he told Screen Rant of "The Six Billion Dollar Man,'' "It's a matter of finding the right director. We've been close many times. … It's very reminiscent of 'The Fighter.' It's one of those things where you have to keep pushing, you have to keep plugging away, and eventually, it'll come together, and hopefully, we'll be in a situation where I find myself making the best possible version of the movie.''
Variety also reported that Bill Dubuque ("The Accountant,'' "Ozark'') is attached to write the script, and that Sue Kroll, Bill Gerber, and Steve Levinson will produce.