Movies
AMC Theatres introduces tiered pricing based on seat location
Seats in the middle of the theater will be more expensive, while seats in the front row will be less expensive.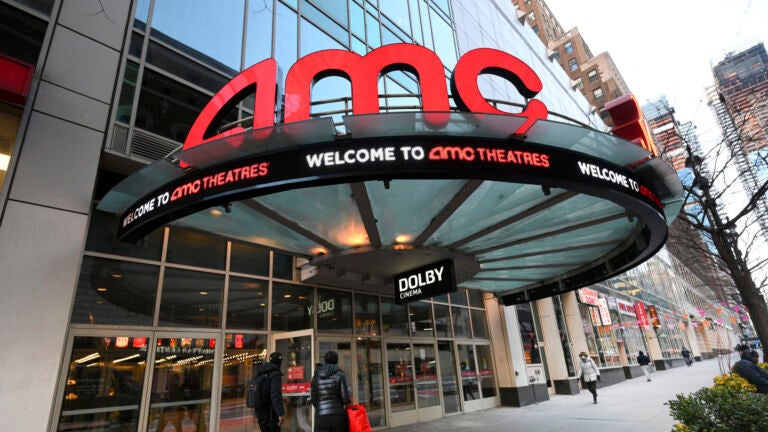 Pricing at AMC theaters is about to change for moviegoers. The movie theater chain announced Monday that customers will now pay more for better seats, much like they would at a live theater venue.
Seating tiers will be broken into three levels of sightline: standard, preferred, and value. The majority of the seats in an auditorium will be considered standard sightline and will retail for "the traditional cost of a ticket."
Value sightline seats will primarily consist of front-row seats and ADA-accessible seats, and will retail for less than standard seats. You have to be an AMC Stubs member to take advantage of the discount, but you can do so with the free version of the rewards program.
Preferred sightline seats will primarily consist of seats in the middle of the auditorium, and will retail for "slightly" more than standard seats. AMC Stubs A-List members will have the preferred sightline price increase waived.
Once the new program is in place, customers will see the pricing tiers reflected when they buy their tickets online or at the box office.
AMC did not specify how much more expensive preferred seats are and how much cheaper value seats are, and the seating price change doesn't seem to be in effect at Boston theaters yet.
But, according to one Twitter user who was buying tickets for a movie this upcoming weekend, preferred seats are an extra $2, and value seats are $2 cheaper.
This pricing will only go into effect for showings that begin after 4 p.m., and won't be in effect on Discount Tuesdays. It is expected to be introduced at all participating locations by the end of 2023.
"Sightline at AMC more closely aligns AMC's seat pricing approach to that of many other entertainment venues, offering experienced-based pricing and another way for moviegoers to find value at the movies," Eliot Hamlisch, executive vice president of AMC Theatres said in a news release about the change.
"While every seat at AMC delivers an amazing moviegoing experience, we know there are some moviegoers who prioritize their specific seat and others who prioritize value moviegoing. Sightline at AMC accommodates both sentiments to help ensure that our guests have more control over their experience, so that every trip to an AMC is a great one."
Reactions to the change Monday were largely negative. "Lord of the Rings" trilogy star Elijah Wood took to Twitter to voice his disapproval.
Newsletter Signup
Stay up to date on all the latest news from Boston.com