Music
'Happy' makes Pharrell cry on 'Oprah Prime'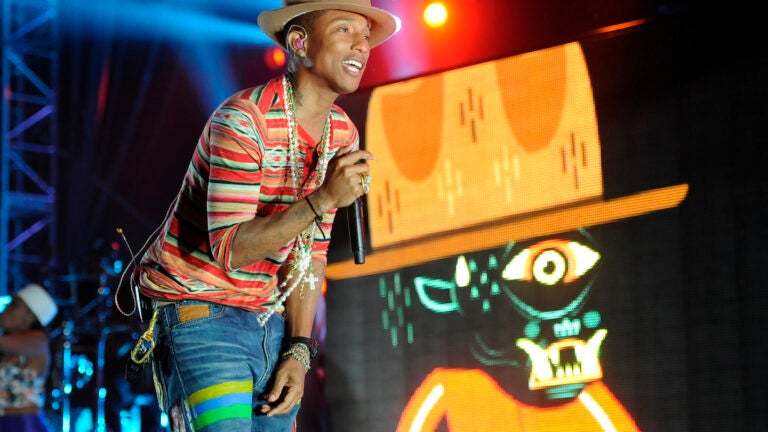 When Pharrell Williams's video for "Happy'' hit the market in November, it exploded. It also inspired fans of the song to create videos of their own across the world. WeAreHappyFrom.com boasts 1,225 videos from 120 countries, to be exact.
Oprah Winfrey showed a few clips from the videos to Williams while he was on "Oprah Prime,'' (the episode aired on Own on Sunday) and he was left speechless — and crying.
Ever-the-consoler, Winfrey handed him tissues and comforted him, telling him she gets it. Williams lightened the mood moments later and asked "Why am I crying on Oprah?'' Well, Pharrell, it's probably because you've impacted a global spectrum of people with your make-the-world-better song — and we love it.