Music
BSO Names Ken-David Masur as New Assistant Conductor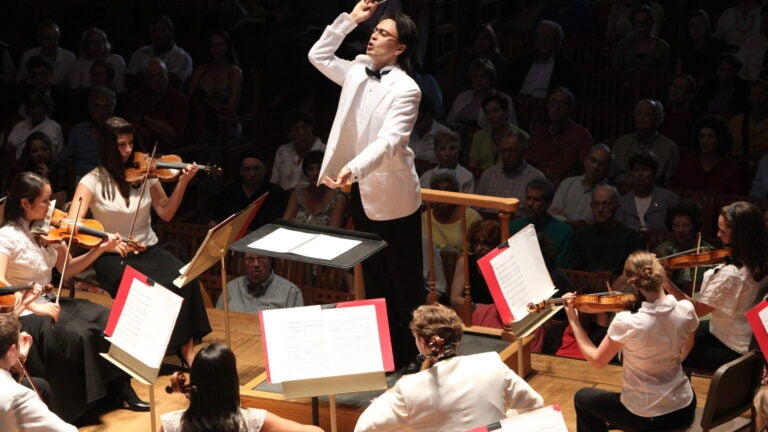 The Boston Symphony Orchestra has tapped Ken-David Masur as its new assistant conductor.
The Grammy-nominated producer and conductor will kick off his two-year term with the orchestra during the 2015 Tanglewood season.
Masur will then make his BSO subscription series debut during the 2015-16 season.
In July of 2012, he made an appearance with the BSO while sharing the podium with his father, Kurt Masur, as they led Mozart's Eine kleine Nachtmusik and Piano Concerto in C minor.
Check out a video of the new BSO assistant conductor as he performed alongside the National Philharmonic of Russia during the Festival International de Colmar in 2012.
[fragment number=0]