Music
Boston Rapper JPRiZM Fights Crime in 'Vigil N Tea' Video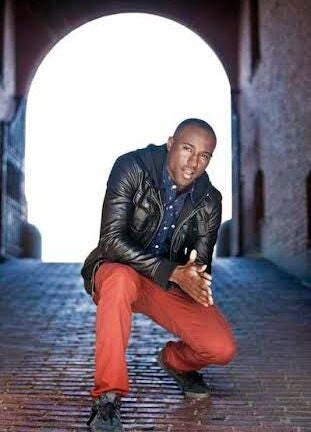 Marvel's Spider-Man is often thought of as the hero who could be you. Boston rapper JPRiZM (Jared Price) has taken Spidey's inspiration deeper into the nerdcore with a new video in which he poses the question: "What if the fan became the hero?''
Called 'Vigil N Tea,' the song and corresponding video shows JPRiZM as a daytime office drone who fights crime at night. Most of the video was shot in a vacant lot in behind Tropical Foods in Roxbury. (The rest was shot on closed studio sets.)
"Boston definitely needs a super hero,'' said JPRiZM.
"This city has a blue collar aesthetic to it. I feel like it wouldn't be someone like [my] vigilante but like a strongman fireman type who stands for everyone. Like Superman, but with yellow pants and suspenders and a fireman hat or a cop uniform.''
The video is loaded with comic book and movie tropes, as is the song. This speaks to JPRiZM's true origin story: His love of superheroes actually inspired his music career.
[fragment number=0]
"Ironically, I got into music through 'Batman Forever.' I never felt the gravity of a great song like Seal's 'Kiss From a Rose' until I heard it on the 'Batman Forever' [soundtrack].''
Little did he know his nerdy leanings would pay dividends years later in a world obsessed with comic book heroes. For instance: Have you ever heard of LARPing? It stands for Live Action Role Playing – basically Dungeons & Dragons for super nerds. As a child of the inner city, JPRiZM was lucky to find LARPING friends and a local park for their adventures.
"I remember being young and making up my own real life RPG [Role Playing Game] of X-Men with a few kids from around the way. [It was] kinda nerdy, but we'd assign each other powers and weaknesses and save cats from trees and look for hidden treasures and radioactive waste sites to discover new abilities and perks. I'd find, like, a pilot light from an old abandoned fridge or something and call it a laser enhancement tool.''
Now that he's a musician with video editing tools at his disposal, JPRiZM's – according to the song – is on "another vigilante cold case.''