Music
Dolly Parton added to this summer's Tanglewood lineup
It's part of her first U.S. tour in over 25 years.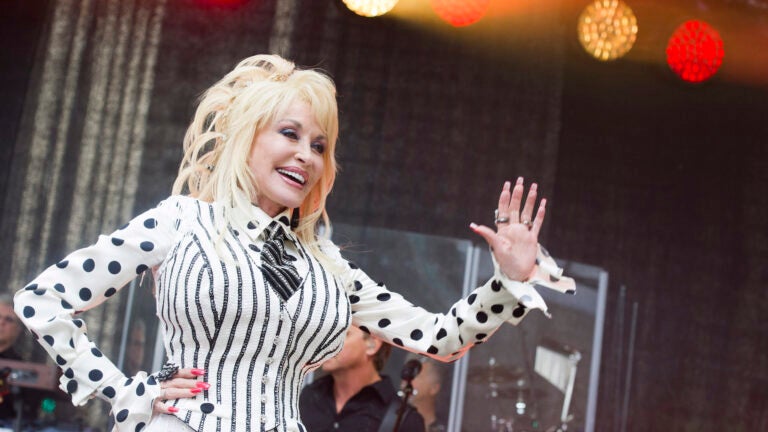 Dolly Parton is embarking on her first U.S. tour in more than 20 years, hitting 60 cities throughout the summer and beyond. On Thursday, Tanglewood confirmed that one of those appearances will be at their festival.
The country music icon will play Tanglewood's Koussevitzky Music Shed on Friday, June 17 at 7 p.m. Parton is one of the great songwriters in country music history, with 25 hits that have reached number one on the Billboard country charts and seven Grammy awards. Parton's work includes songs like "Jolene," "Here You Come Again," and "I Will Always Love You," which was re-recorded in 1992 by Whitney Houston.
Tanglewood also announced a performance by Keith Lockhart and the Boston Pops Swing Orchestra on Saturday, September 3, complete with a dance floor, to close out the 2016 season.
Tickets for these performances will go on sale Monday, April 4 at 10 a.m. via Tanglewood's website.