Music
Boston (the band) will play its first full show in Boston (the city) in more than 20 years
The performance will close out the group's 40th anniversary tour.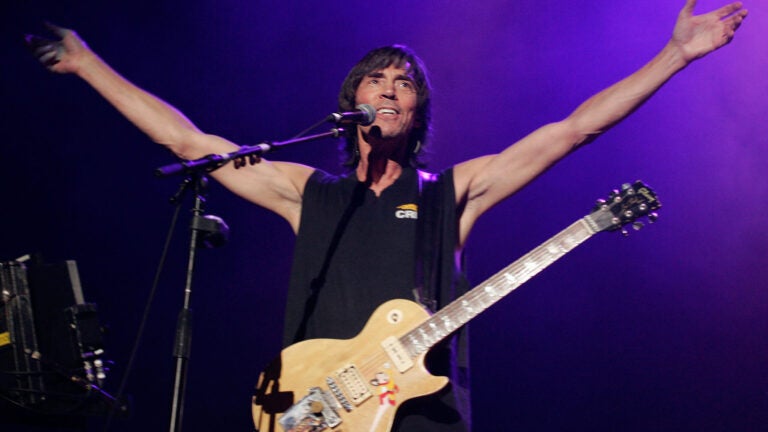 Boston, the band famous for such hits as "More Than A Feeling," "Rock & Roll Band," and "Foreplay/Long Time," has just announced a rare show in Boston that will wrap up its 40th anniversary tour.
The group, led by guitarist Tom Scholz, will play the Wang Theatre on Sunday, August 14, marking the band's first full performance in Boston since 1994.
Of course, this is a much different Boston lineup 22 years later. While a principal songwriter and influential guitarist in his own right, Scholz is the only original member that still tours with the band. Lead singer Brad Delp passed away in 2007, and other original members moved on from the group long before. Boston's 40th anniversary tour kicks off in late April in Florida and will play 50 other shows as part of the trek.
Tickets for the show in Boston go on sale April 2 at 10 a.m. and will be available via Ticketmaster.