Music
Peter Wolf, frontman of The J. Geils Band, gets his own day in Boston
Happy Peter Wolf Day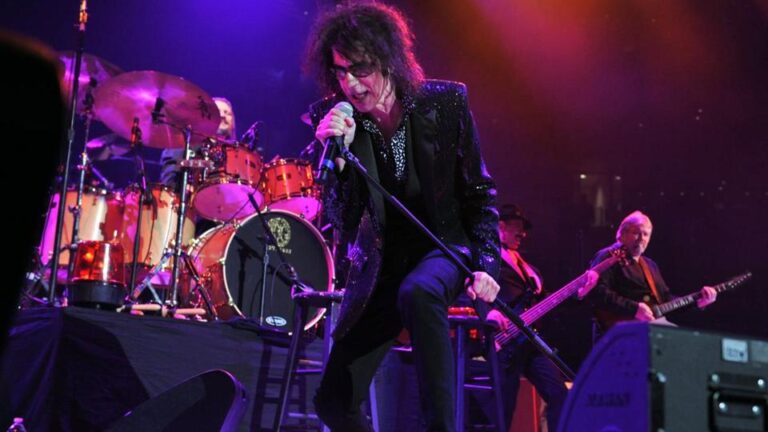 Peter Wolf, known widely as the frontman for Worcester's own J. Geils Band and for his many solo albums, has had an illustrious career in Boston and beyond. In alignment with the release of his new record, A Cure For Loneliness, which came out April 8, Mayor Walsh has declared April 14 "Peter Wolf Day" in Boston.
Wolf joined The J. Geils Band in 1967 and released 11 studio albums and three live albums over the course of the next two decades, with hits that included, "Give It To Me," "Musta Got Lost," "Centerfold," and "Love Stinks."
A Cure For Loneliness is Wolf's eighth studio album, and he's going to be heading out on a spring tour in support of it. Along with a May 12 show at Somerville Theater, Wolf will play two Massachusetts shows with his band, The Midnight Travelers, this summer: July 8 at the Green River Festival in Greenfield and August 20 at Boarding House Park in Lowell.