Music
Steven Tyler announces first solo tour, which will bring him to Boston
The Aerosmith frontman is calling it the 'Out on a Limb' Tour.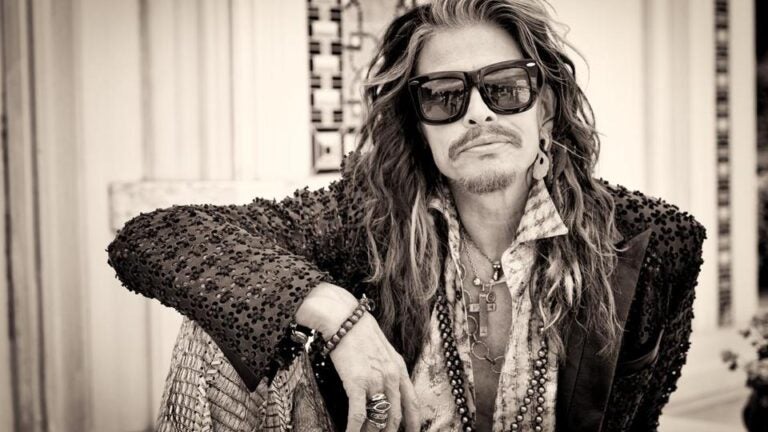 Steven Tyler, frontman of legendary Boston rockers Aerosmith, announced his "Out on a Limb" solo tour, which will bring him to 19 cities throughout the summer, including Boston.
Tyler will play the Citi Performing Arts Center Wang Theatre on September 4, backed by his Nashville-based band Loving Mary. The singer will play music that spans his career, from the early days of Aerosmith, to material off of his planned country album.
Aerosmith guitarist Joe Perry continues his work with supergroup Hollywood Vampires, who will play Foxwoods on July 2.
Tickets for the Boston show go on sale on May 14 via Ticketmaster.