Music
OT for The Boss: Foxborough gives Springsteen an extra 15 minutes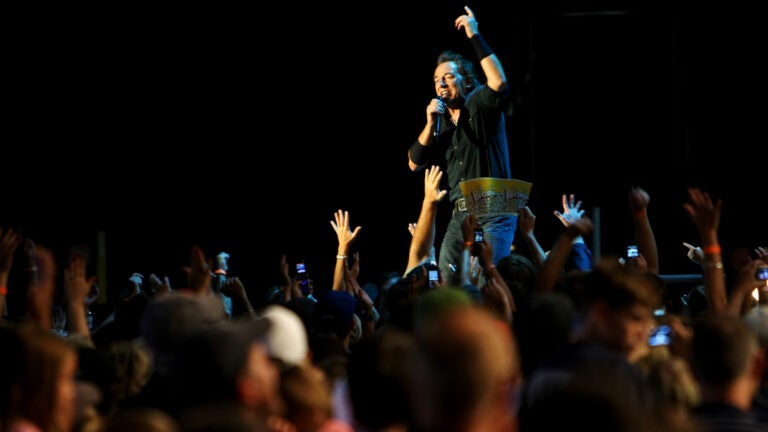 FOXBOROUGH, Mass. (AP) — Officials in the Massachusetts town of Foxborough think Bruce Springsteen is worth an extra 15 minutes.
The Sun Chronicle reports that the Board of Selectmen this week voted to extend the concert curfew for the rocker's Sept. 14 show at Gillette Stadium to 11:30 p.m.
The typical curfew for weeknight concerts is 11:15 p.m.
Jess Enos, the stadium's director of external affairs, said Springsteen has played Gillette twice before with no issues and he's been playing 3 ½- to four-hour sets on his latest tour.
And if Springsteen plays past 11:30? Selectman Chris Mitchell noted that stadium concert curfews are not set by any town law.
Not everyone agreed. Board member Ginny Coppola did not attend the meeting but in a written statement said she opposed extending curfew.
___
Information from: The Sun Chronicle