Music
James Taylor will once again perform at Tanglewood this summer
Got Fourth of July plans?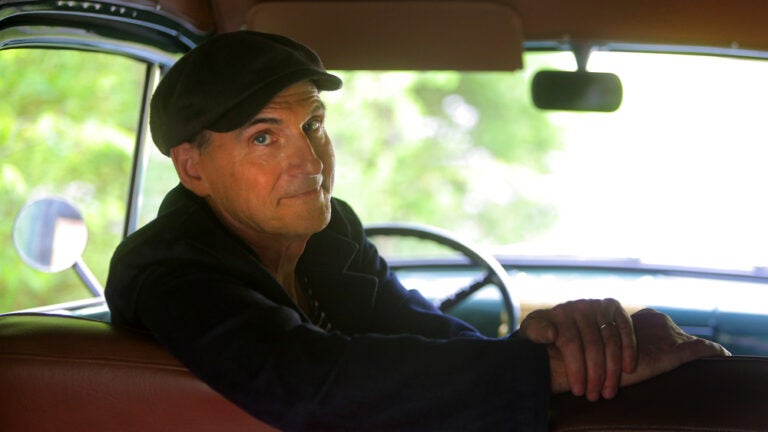 It might hit 70 degrees in the Boston area on Wednesday, so now's as good a time as any to talk about your Fourth of July plans.
You can celebrate Independence Day with Grammy-winning singer/songwriter James Taylor, who will play Tanglewood in Lenox on July 3 and 4.
Taylor, who was born in Boston and lives in the Berkshire Mountains, is no stranger to Tanglewood — he's performed at the music festival 25 times since 1974. Taylor will take the stage with his All-Star Band in the Koussevitzky Music Shed on both nights, and fireworks will follow the Rock and Roll Hall of Fame singer's final show on the 4th.
Taylor and his wife, Kim, will donate the proceeds of the July 4 show to Tanglewood, as they've done in the past.
Tickets to the Tanglewood show, which range from $27 to $108, go on sale March 6 at 10 a.m. and can be purchased here. Fans with a JamesTaylor.com account can take part in a presale on March 3 at 10 a.m.
If you can't make it to the July shows, there's still a chance to see Taylor play locally this summer. Taylor will perform at Fenway Park with Bonnie Raitt on Aug. 11 as part of a four-stop baseball park tour.