Music
A running list of photos from the 2018 Boston Calling music festival
See the artists, the crowds, the Ferris wheel, and much more.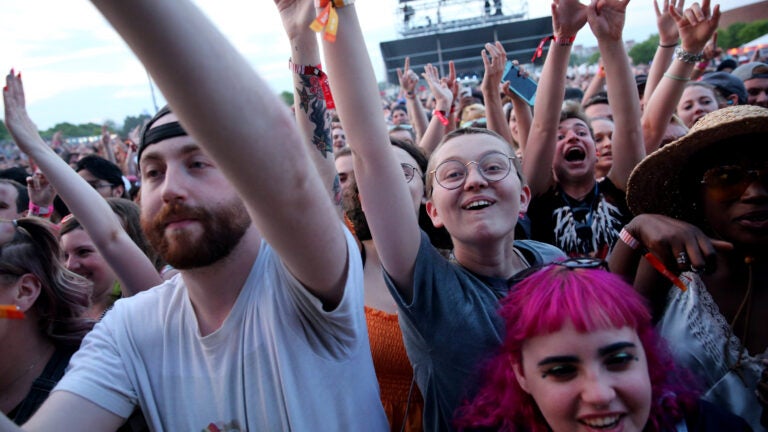 The 2018 Boston Calling Music Festival took up residence at the Harvard Athletic Complex in Allston for thee days this Memorial Day weekend, bringing artists like Eminem, The Killers, and Jack White to the city for the ninth edition of the music festival.
Check out some of the sights and scenes from the event below.
Sunday, May 27
Saturday, May 26
Friday, May 25