Music
Livestream: Berklee rapper Tristan Simone will perform on Boston.com Tuesday
Boston.com and Berklee College of Music are collaborating on a virtual concert series from local artists.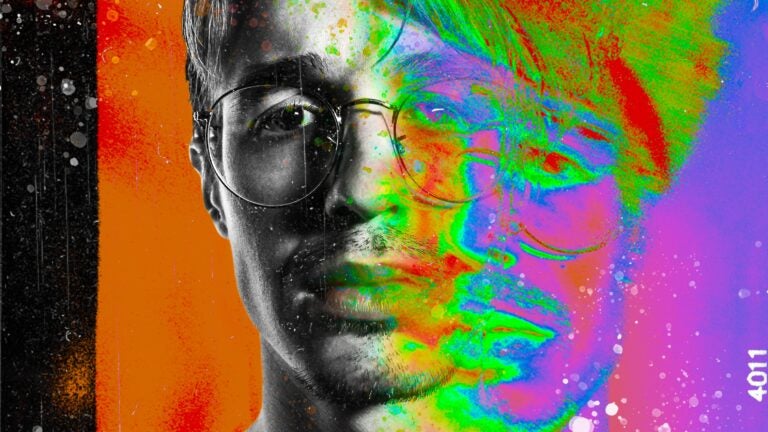 In an effort to provide some virtual entertainment during the coronavirus pandemic, Boston.com is teaming up with Berklee College of Music student concert producer Victoria Verba to bring readers livestream performances from artists spanning genres including jazz, R&B, pop, and more. The performances take place on Boston.com's Facebook and Instagram pages, and readers can vote for a song for the artists to cover beforehand.
Up next in Boston.com's concert series with Berklee College of Music is Tristan Simone, a conscious rapper from Madrid. Simone will be performing on Boston.com's social media pages starting Tuesday at 5 p.m.
Simone, an outspoken voice in the LGBTQ+ community and one of the first rappers accepted to Berklee, has performed for Justin Timberlake, Tia Ray, Missy Elliott, T-Pain, Sylvia Rhone, Kurtis Blow, and Patáx. His debut EP Fiesta came out last year, and he is releasing his debut album The Testimonial Dance of Bella Madness this summer. The album features musicians and producers from all over the world, reflecting his global influences and multicultural heritage.
The rapper will perform a short set, including a song chosen by the readers of Boston.com. You can vote below for your favorite before he goes live. 
Tristan Simone goes live on Instagram at 5 p.m. EDT and Facebook at 5:30 p.m. EDT on Tuesday. Check back for the livestream video here, and don't forget to cast your song vote below. 
Following Tristan Simone, tune in for the next Boston.com and Berklee concert series performance from pianist Nikolai Mishchenko on Thursday, April 23 starting at 5 p.m. EDT.