Music
Poll: What's the one song that's been getting you through quarantine?
Here's your chance to contribute to the Boston.com quarantine playlist.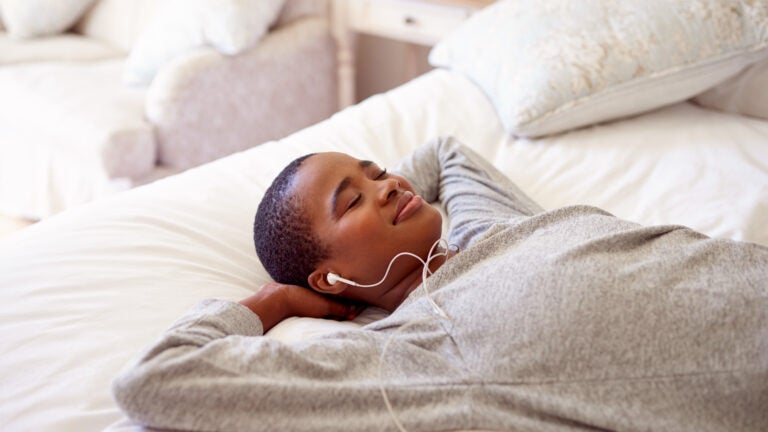 Music is coming back to Fenway Park next week — even if people aren't.
It's true that the Dropkick Murphys and their special (virtual) guest Bruce Springsteen won't have a live audience when they broadcast their livestream concert from an empty Fenway Park next Friday, but fans are still sure to appreciate their efforts when they tune in from their phones and laptops.
That's because music has been a soothing force throughout the quarantines and shutdowns of the coronavirus pandemic: Just look at the inspirational videos, concerts livestreams and special musical events that have been a consistent presence since we hunkered down at home.
With that in mind, Boston.com wants to know about the music that's been helping you get by during this pandemic. Specifically, we want to know that one song that's been on repeat, the one that's helped you work out, relax, or just stay sane during these uncertain times.
Send us your answer in the survey below and we'll compile the top tracks into a quarantine playlist featuring the songs that are getting Boston through the pandemic.