Music
Livestream: Berklee jazz vocalist Victoria Verba will perform on Boston.com Thursday
Boston.com and Berklee College of Music are collaborating on a virtual concert series from local artists.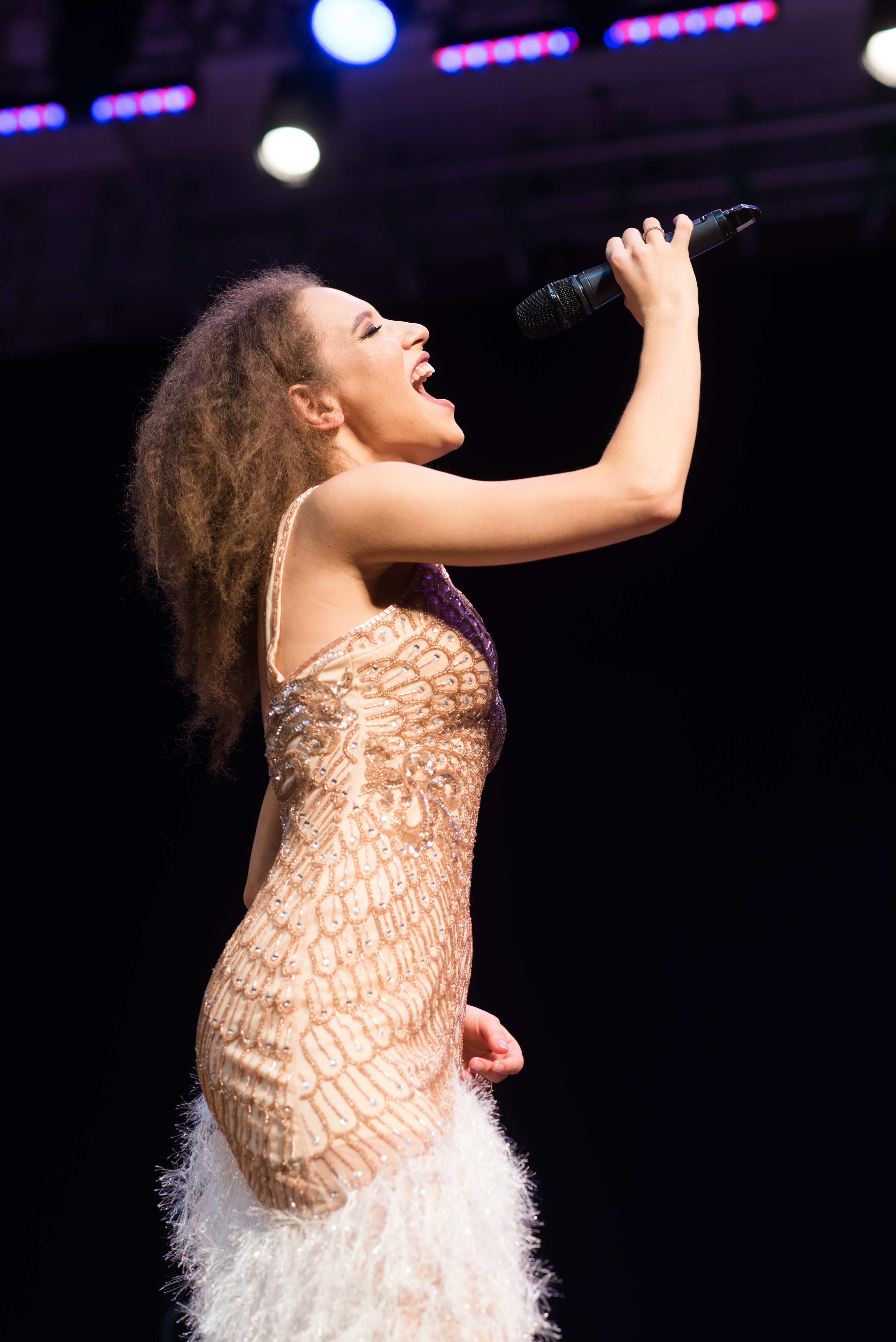 In an effort to provide some virtual entertainment during the coronavirus pandemic, Boston.com is teaming up with Berklee College of Music student concert producer Victoria Verba to bring readers livestream performances from artists spanning genres including jazz, R&B, pop, and more. The performances take place on Boston.com's Facebook and Instagram pages, and readers can vote for artists to cover a song before the livestream.
Victoria Verba, the student concert producer behind Boston.com's livestream collaboration with Berklee College of Music, will be the final performer in the series. The jazz vocalist will perform on our social media pages Thursday starting at 5 p.m.
Verba was appointed as the Ambassador of the Russian Ministry of Culture of Novosibirsk Region in 2017 and also serves as the director of the International Student Jazz Festival in Russia. She recently graduated from Berklee with a degree in music business/management.
The artist will perform a short set live on Instagram at 5 p.m. and Facebook at 5:30 p.m. EDT on Thursday. Submit your vote for what song Verba should perform live in the poll below.
https://poll.fm/10558377