Music
Hear Mayor Wu's Mozart piano solo with the BSO at Symphony Hall
Wu performed the solo from the second movement of Mozart's Piano Concerto No. 21.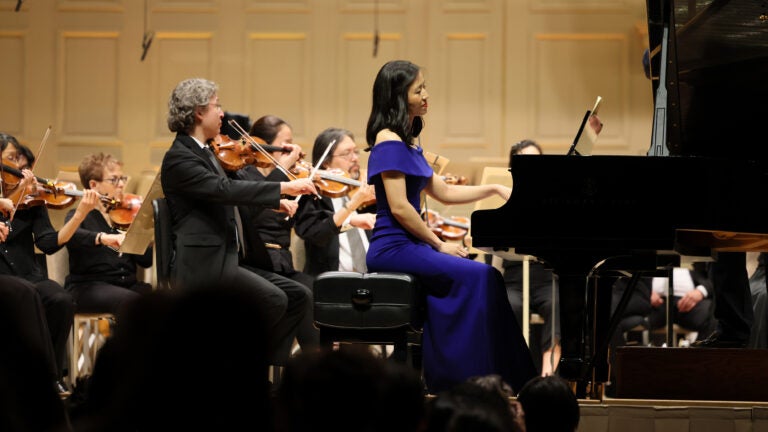 Mayor Michelle Wu made history on Sunday as she became the first sitting mayor of Boston to perform with the Boston Symphony Orchestra. Wu deftly displayed her piano skills as the featured soloist during the second movement of Mozart's Piano Concerto No. 21, part of the orchestra's free Concert for the City.
The concert featured a program with performances by both the BSO and the Boston Pops, led by BSO Music Director Andris Nelsons and Boston Pops Conductor Keith Lockhart.
"The arts are necessary," Wu said at a press conference after the concert, as reported by The Boston Globe. "They are absolutely critical infrastructure for communities and for individuals."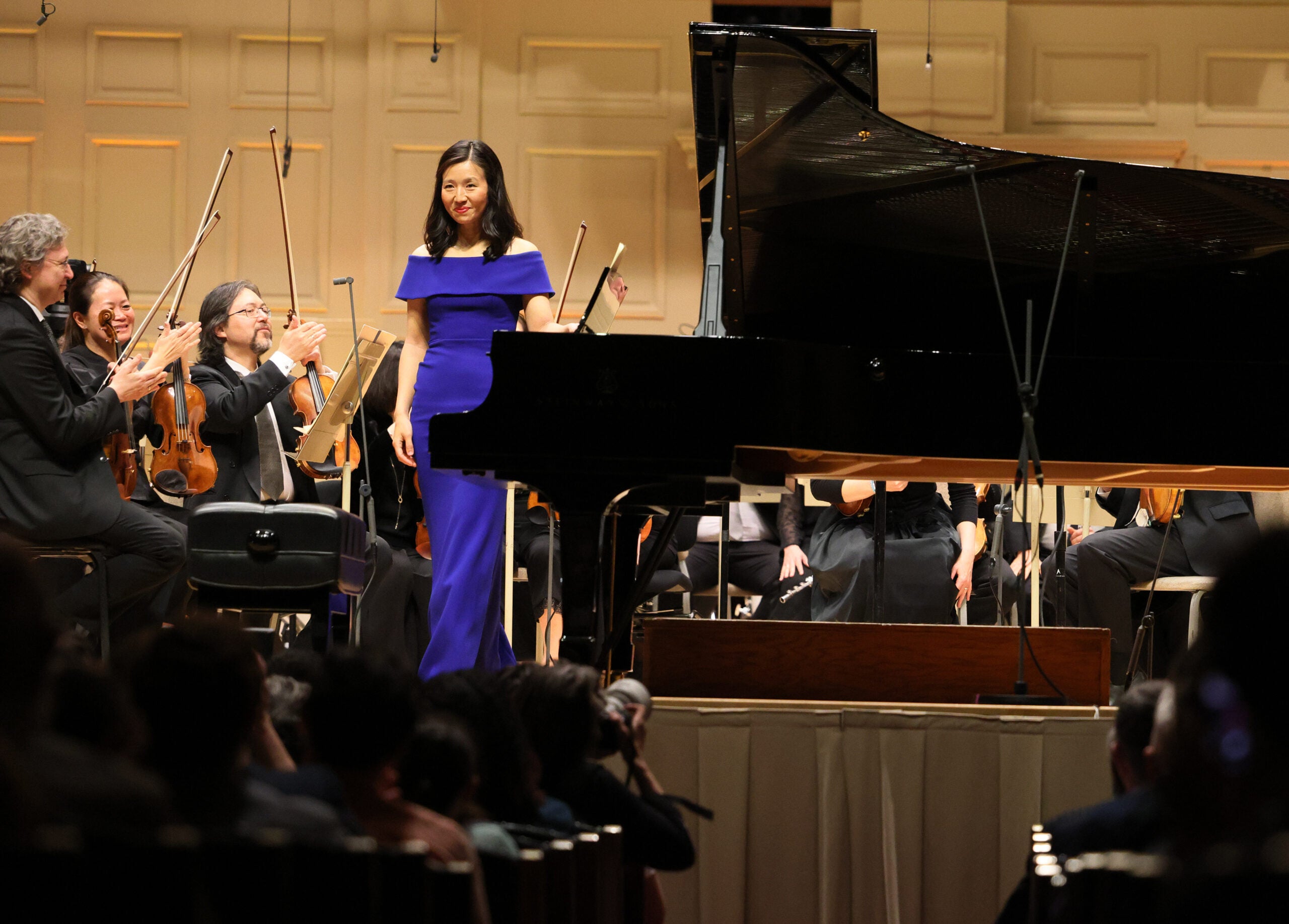 The mayor, a classically trained pianist who had an upright Yamaha installed in her office, revealed she was not familiar with the Mozart concerto before rehearsing for the concert.
"I had not spent time really practicing in many, many, years, so this was a wonderful re-invigoration for me, and a reminder that I need to stay at it," she said.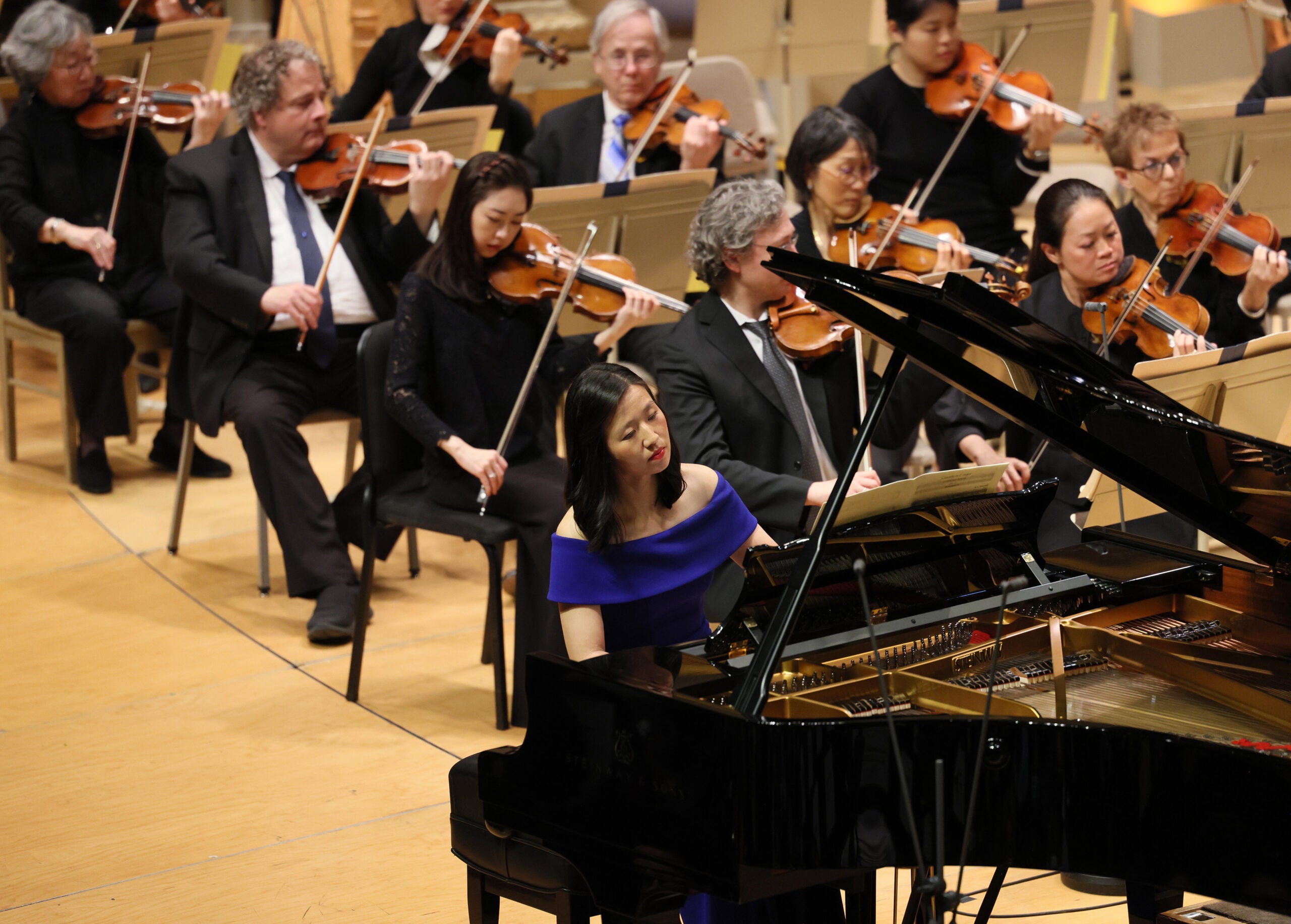 See a clip of Wu's performance below.
Newsletter Signup
Stay up to date on all the latest news from Boston.com