National
The U.S. life expectancy decreased for white women, increased for black men
According to a report from the CDC's National Center for Health Statistics.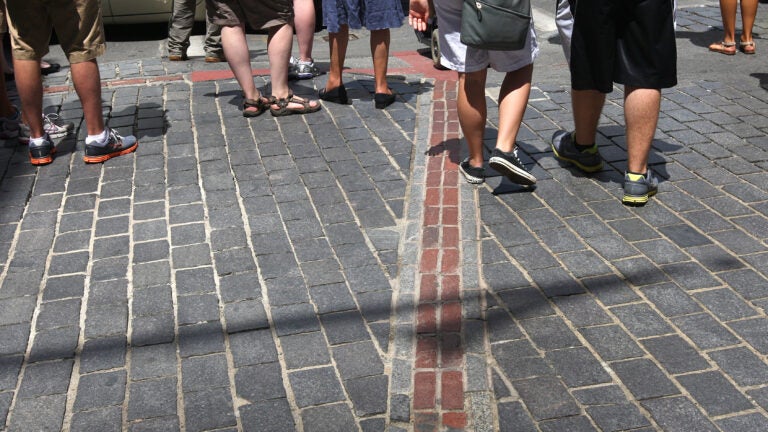 White women aren't living as long as they once were, but other demographics now have longer life expectancies, according to a new report from the Centers for Disease Control and Prevention's National Center for Health Statistics.
The report, which was released Wednesday, looked at life expectancy by race and found that the expected age for non-Hispanic white females decreased by about one month, from 81.2 to 81.1 years.
Some of the country's demographic populations are living longer. Life expectancy at birth increased by 0.4 years (about 4.8 months), for non-Hispanic black males—from 71.8 years to 72.2— and by 0.1 years (about 1 month) for Hispanic males, up to 79.2 years.
Hispanic women are living longer, too, by about 0.2 years (2.4 months), raising their life expectancy age to 84. Both non-Hispanic black females and non-Hispanic white males saw no change to their life expectancy at birth and remain at 78.1 and 76.5 years respectively.
This isn't the first time white women's life expectancy has decreased, but it is still rare, according to the CDC. One reason for this could be related to research showing that drug overdoses, suicides, and diseases related to smoking and heavy drinking are affecting white Americans more than ever. According to The Washington Post, Elizabeth Arias, a demographer with the CDC's National Center for Health Statistics, will publish another study soon looking at these factors specifically.
"Despite the positive influences of declines in heart disease and cancer and stroke, increases in other causes like suicide, chronic liver disease and unintentional poisonings were so large that they had a negative effect on life expectancy," she told the Post.