Parenting
When teens drink at home, do they develop alcohol problems later on?
According to a study in the Journal of Studies on Alcohol and Drugs, family structure plays a part.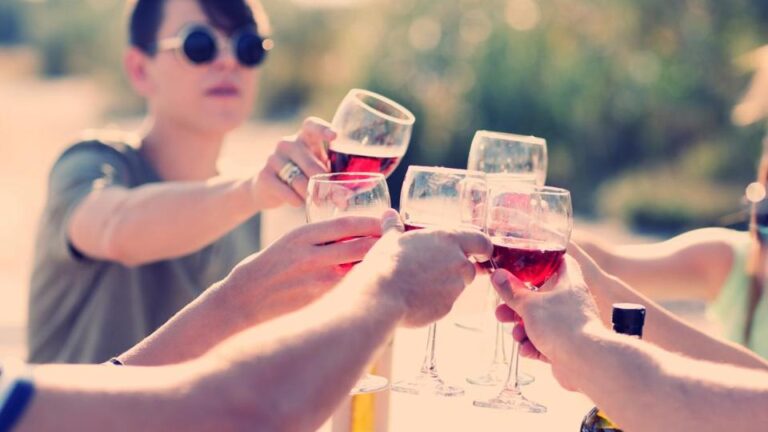 Do teens have problems with alcohol later in life if parents let them drink at home?
A new study reveals it depends, in part, on family structure, reports The Boston Globe.
According to the study, which was published in the Journal of Studies on Alcohol and Drugs, teens who live with both biological parents and who were allowed to drink at home had the lowest levels of alcohol use and problems later in life. Teens living with a single parent or in a family with a stepparent showed the highest levels of alcohol use and abuse.
The study used data from 772 kids, age 12 to 17, and their parents.
"An intact family structure with two parents might serve as a proxy for factors like better communication with both parents and clearer expectations of behavior — what's allowed and what's not,'' Ash Levitt, lead author and senior research scientist at the University of Buffalo Research Institute on Addictions, told the Globe. "When there are two parents, it's also easier to set rules and monitor how they're being followed.''
Read the full story in the Globe.