Parenting
Help a parent out: What are your fun February vacation recommendations?
How will you fill your family's days?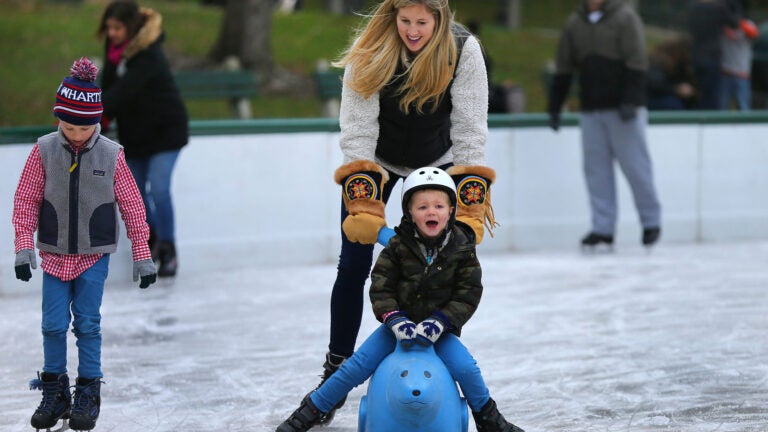 February school break is fast approaching, which means parents across Massachusetts will be searching for family-friendly things to do with the kids.
What do you recommend doing with kids during school break, which for many Mass. schools runs from Feb. 17-21? Maybe you're already planning on the Children's Winter Festival or know of an excellent sledding spot? Or perhaps you'll finally take the family to that museum exhibit you've been wanting to see?
Help a parent out and share your plans and recommendations for February break fun. You can share your recommendations in the survey below or email [email protected] and they may be featured on Boston.com.
https://bgmcreative.survey.fm/what-to-do-with-kids-in-february