Relationships
Find this guy a girlfriend and get $10,000
This Harvard grad is trying a new twist on "online dating.''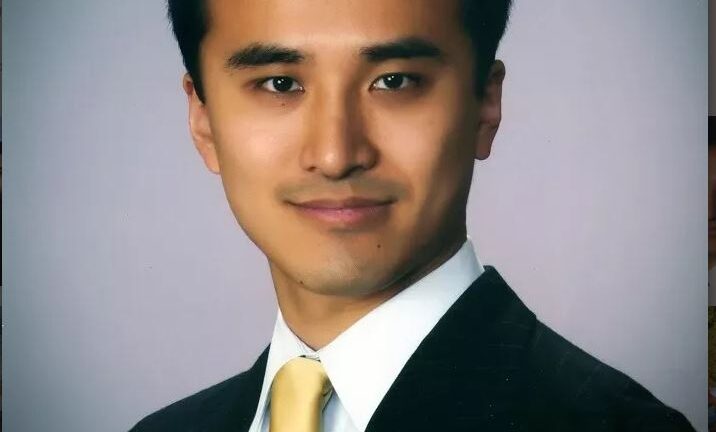 Online dating has become the modern-day matchmaker, but one Harvard alumnus is using the Internet in another way to play the dating game.
Ren You created his own website—dateren.com—to find a match. He's offering to pay someone $10,000 to set him up, according to The Boston Globe.
You lives in Birmingham, Ala., and explains on his site that he's spent the last year going on "a lot of (some interesting, some dull, and a few utterly bizarre) dates.'' Which pretty much sums up the same old dating experience everyones had. Well, You wanted to try something new.
The something new:
If you introduce me to a girl and I date her for more than 6 months, I'll pay you $10,000. It's pretty simple. I save a ton of time on finding romantic prospects and going on bad dates. You make a bunch of money for something you might have done for a friend, just for fun.
You acknowledges it's a weird way to meet someone, but also thinks it's "way more fun'' than standing in a bar with your fingers crossed.
Read the full Globe story here.
Best places to kiss in Boston
[bdc-gallery id="118713″]