Relationships
Share your love story with us
How did you meet your sweetie?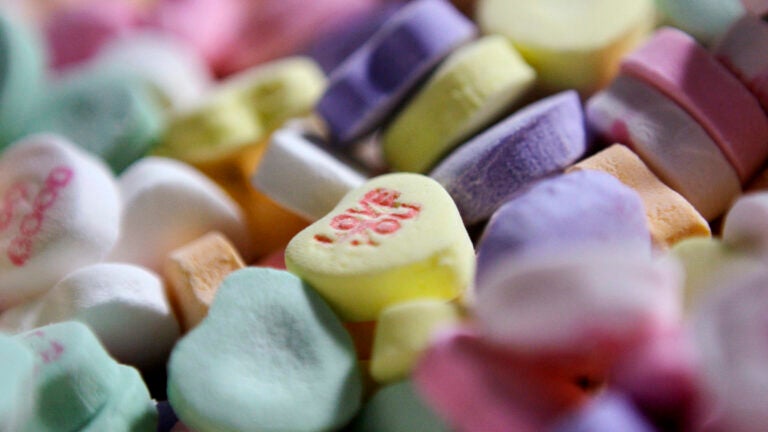 As Valentine's Day approaches, love is in the air.
We'd love to hear how you met your sweetie. Perhaps it was at work, online, or on vacation. What do you love most about your significant other and why do you make a great pair?
If you want to show your love of a different kind, share a story about your fur baby. Perhaps you felt a bond while visiting an animal shelter or fell in love with a photo online. Share a story about how your pet makes your heart happy.
Or what about a secret crush you're hiding? Tell us what gives you butterflies about this person (and let us know if you want to remain anonymous).
Please send your stories and photos (if you have them) to [email protected] and they may be featured on Boston.com.