Restaurants
After 87 Years, Charlie's Sandwich Shoppe to Close in June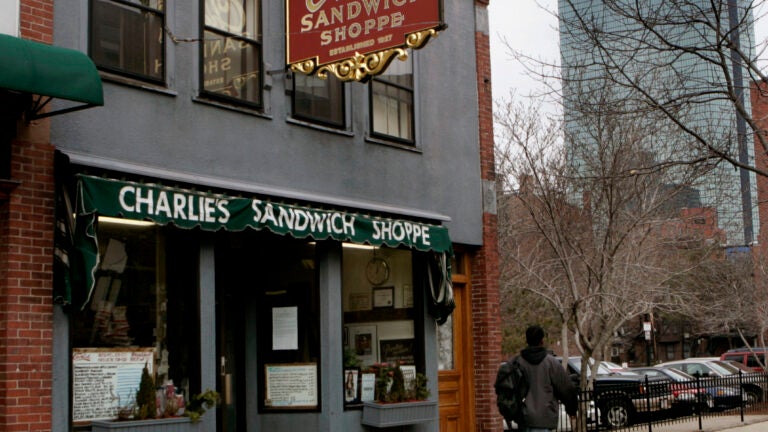 Say it ain't so!
After nearly nine decades as a South End mainstay, Charlie's Sandwich Shoppe will unfortunately be closing its doors on Columbus Ave. in June.
The restaurant announced the news via Twitter on Monday morning.
[fragment number=0]
Opened in 1927, the iconic eatery garnered a following for its old-school, diner-style breakfasts, most notably for its famed turkey hash.
In addition to the restaurant's slew of regular customers, Charlie's has also attracted a number of celebrities throughout its 87 year history, including Sammy Davis Jr., Julia Child, and President Barack Obama.
Check out this cool video of President Obama visiting Charlie's embedded below.
[fragment number=1]
If you're sad to see it go, be sure to stop by this South End institution sooner rather than later.