Restaurants
Reports: Jerry Remy's Restaurant in Fenway Shuts Down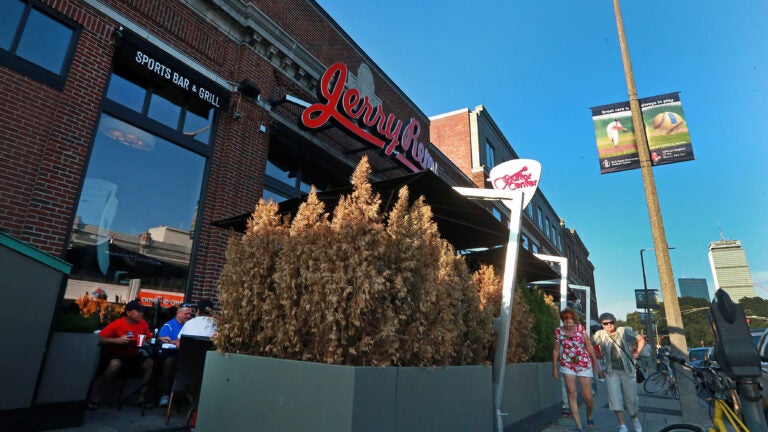 The flagship restaurant of NESN broadcast personality and former Red Sox player Jerry Remy has closed in the Fenway neighborhood, according to news reports.
According to The Boston Globe and the blog site Boston Restaurant Talk, which first reported on the closing, Jerry Remy's Sports Bar and Grill at 1265 Boylston Street, a block away from Fenway Park, has closed permanently but other branches of Jerry Remy's at Logan Airport, the Seaport District, and Fall River remain open.
The Fenway location of Remy's namesake restaurant opened in March 2010 and is known for its roof deck overlooks Fenway Park's right-field wall.
Remy was in the news last year after his son Jared pleaded guilty to first-degree murder in the 2013 slaying of his girlfriend, Jennifer Martel, the mother of Jared Remy's young daughter.