Restaurants
Beloved family-run Greek restaurant in Watertown has closed
But the Framingham location of Aegean is still operating.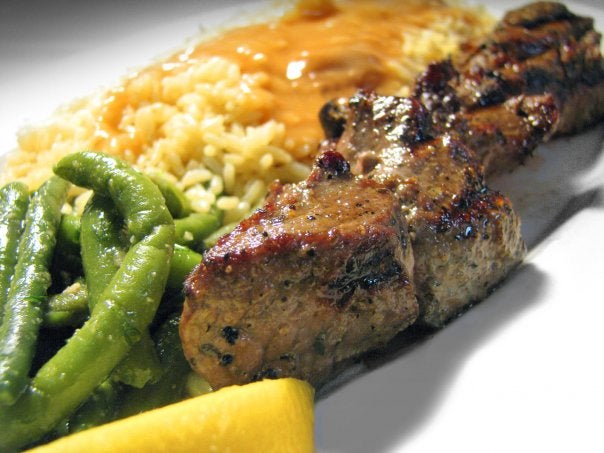 Αντίο, Aegean.
The popular Greek restaurant in Watertown has closed. However, the Framingham spot is still open, an employee there confirmed. The employee said the Watertown location's closing was beyond the owner's control and will not affect their Framingham business.
[fragment number=0]
The first Aegean opened in 1981 in Framingham. The family-operated restaurant was known for traditional Greek foods like lamb kabobs, souvlaki, seafood entrees, and a variety of appetizers, like stuffed grape leaves.
[fragment number=1]
In 2001, the business expanded to Watertown. The Framingham location has since moved to a larger place on Route 30.