Restaurants
Ipswich Ale Brewery's restaurant is now open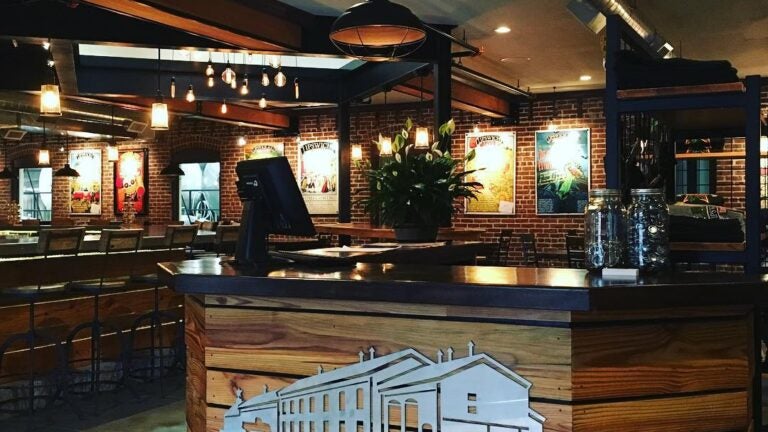 Ipswich Ale Brewery opened a new restaurant this week within its downtown Ipswich brewery, according to it's Facebook page.
"Opening a restaurant has been a whirlwind experience, and our sincerest thanks go out to everyone who has joined us for dinner in the past week,'' the company said in the post.
[fragment number=0]
The 120-seat restaurant has 15 tap lines, including limited release beers like the "iBelge'' Farmhouse ale, and a gastropub menu, according to its website. The restaurant is currently open from 4 p.m. to 10 p.m., but does expect to be open for lunch within the next few days.
Ipswich Ale Brewery was founded in 1991, and is one of the oldest craft brewers in New England.