Restaurants
Greater Boston is down two Panera Breads
Two cafe-chain locations closed in West Roxbury and near Faneuil Hall.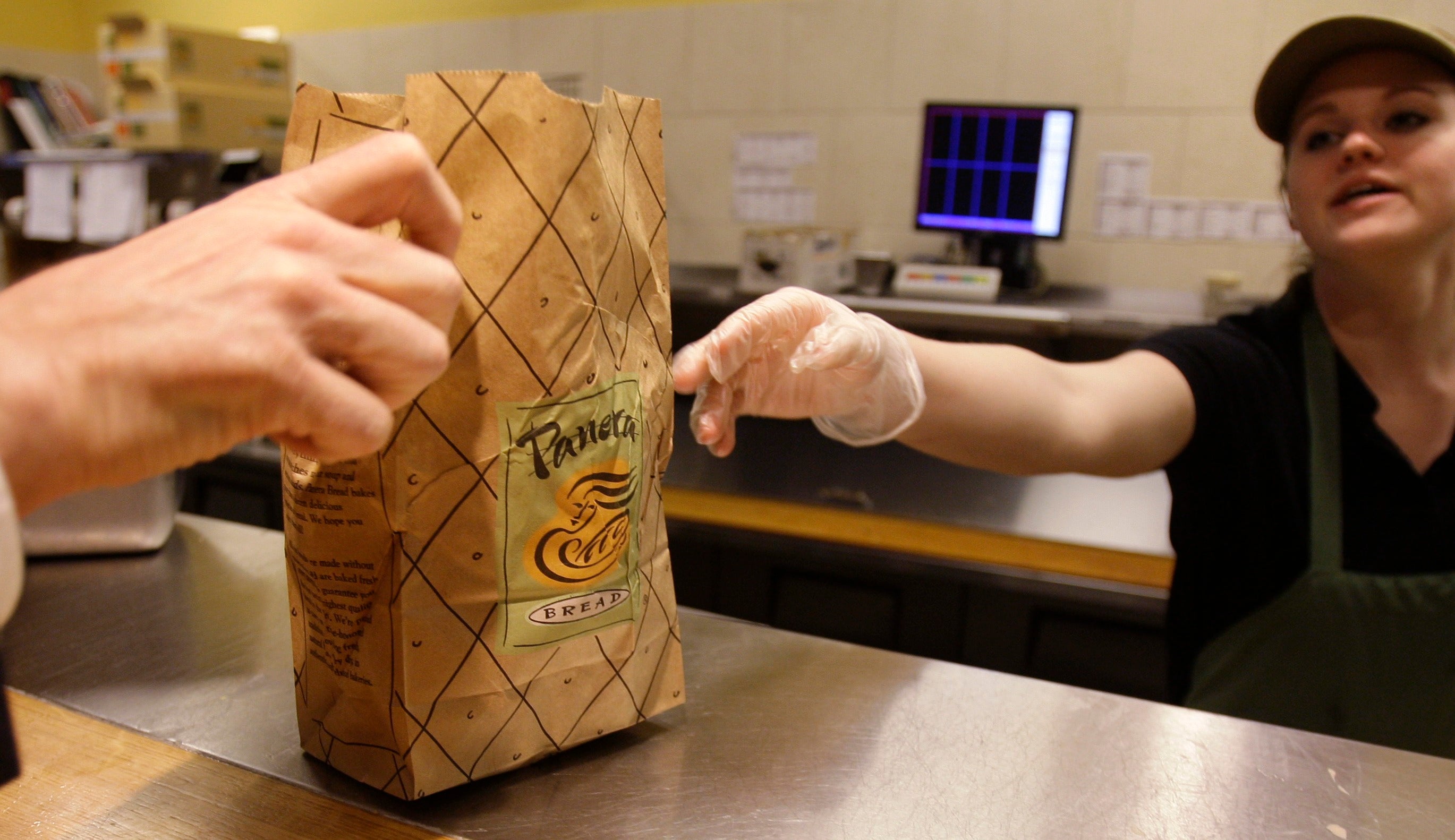 There are now two fewer places to get a broccoli cheddar bread bowl in the Hub.
Panera Bread has closed two of its five remaining company-owned locations in Greater Boston, according to Boston Business Journal. Locations in West Roxbury and near Faneuil Hall recently shuttered their doors.
Panera has both company-owned and franchise-owned locations across Massachusetts, but only three company-owned eateries remain, located in Chestnut Hill, Bedford, and Cambridge.
According to BBJ, the cafe chain is in the process of "refranchising'' as a way to balance the divide of company-owned vs. franchise-owned stores.
Twenty-nine company-owned cafes in Boston were sold to a franchisee for $19 million this past summer.
"While those cafes themselves are very profitable,'' Mike Bufano, Panera's chief financial officer, told BBJ, " the Boston market, as a whole, was well below our system average.''