Restaurants
South Africa is getting hundreds of Dunkin' Donuts
The Canton company has even more plans for expansion.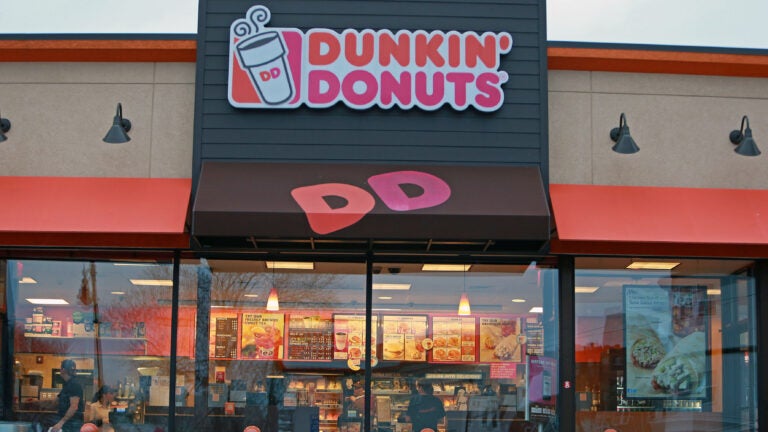 It's not just America that runs on Dunkin'. The parent company of the international coffee chain is expanding to South Africa.
Dunkin' Brands Group Inc., which is based in Canton and owns both Dunkin' Donuts and Baskin-Robbins, plans to open more than 250 Dunkin' locations and more than 70 ice cream shops in South Africa, The Boston Globe reports. Dunks will first appear in the cities of Cape Town and Johannesburg.
Dunkin' isn't new to expanding across the globe; international customers have been experiencing Dunks iced coffee for over 40 years, according to the company's website. The chain is in more than 30 countries, including Chile, Russia, and Japan.
Dunkin' Donuts through the years:
[bdc-gallery id="142656″]