Restaurants
These are the ten most popular places to eat in Boston right now, according to check-in data
From fast food to fancy feasts, these are the spots to check out in Boston.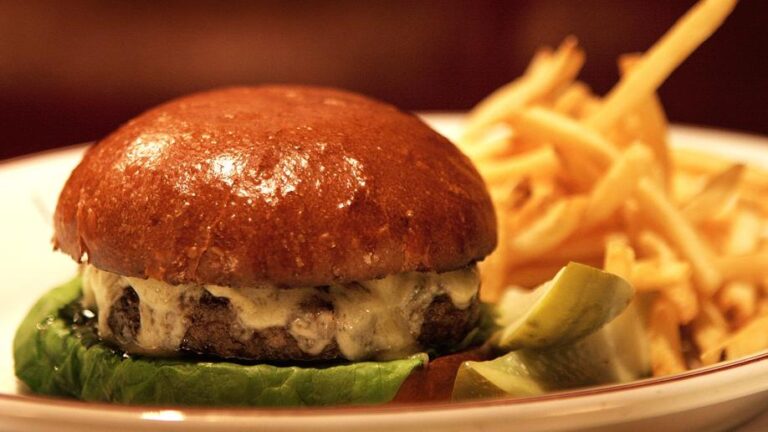 Whether it's a quick pastry on the way to work or an elegant weekend dinner date, Bostonians love their food. But which eateries bring in the biggest crowds?
Thanks to data from check-in app Swarm, we were able to find out which places to eat people were checking into the most from March 1 to March 7.
If you aren't familiar with Swarm, the app from Foursquare lets users check in when they visit restaurants, parks, stores, or pretty much anywhere else they might go in a day. The app also offers recommendations on where else you might enjoy going based on your prior visits.
Here are the top ten spots from the first week of March. As it turns out, some of the most popular brunch locations we profiled last week do pretty well during the rest of the day as well.
1. Shake Shack
236 Newbury Street, Back Bay
2. Row 34
383 Congress Street, Fort Point
225 Northern Avenue, Seaport District
528 Commonwealth Avenue, Kenmore
5. Papagãyo
283 Summer Street, Fort Point
131 Clarendon Street, Back Bay
300 Hanover Street, North End
800 Boylston Street, Back Bay
9. Gaslight
560 Harrison Avenue, South End
10. Thinking Cup
165 Tremont Street, Downtown
15 sandwiches in Boston you must try:
[bdc-gallery id="105948″]