Restaurants
These are the 4 most popular brunch spots in Boston right now, according to check-in data
From Back Bay to Beacon Hill.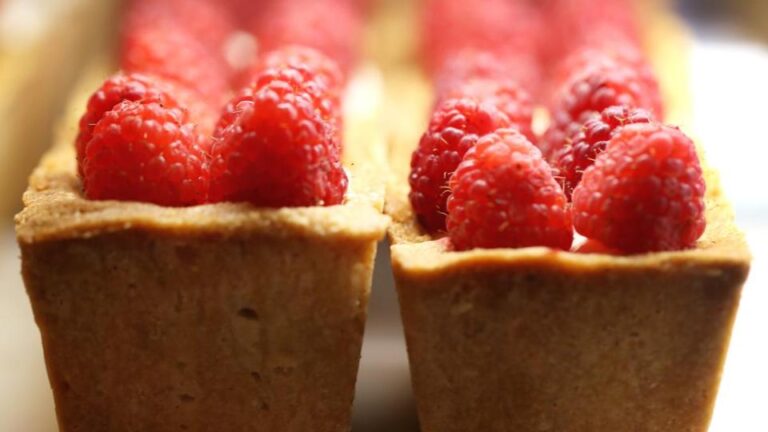 With temperatures finally warming up, there's never been a better time to get out of the house for a weekend brunch with family or friends. But which Boston brunch spots are the most popular?
Thanks to data from check-in app Swarm, we were able to find out which restaurants people were checking into the most from 10 a.m. to 3 p.m. on Saturday and Sunday during this past weekend.
If you aren't familiar with Swarm, the app from Foursquare lets users check in when they visit restaurants, parks, stores, or pretty much anywhere else they might go in a day. The app also offers recommendations on where else you might enjoy going based on your prior visits.
Here are the top four spots for the weekend of March 5.
1. Hei La Moon
88 Beach Street, Chinatown
2. Beehive
541 Tremont Street, South End
3. MET Back Bay
279 Dartmouth Street, Back Bay
70 Charles Street, Beacon Hill
The best hangover brunches around Boston:
[bdc-gallery id="110400″]