Restaurants
So many Dairy Queens are coming to Massachusetts
Meaning so are blizzards we can actually look forward to.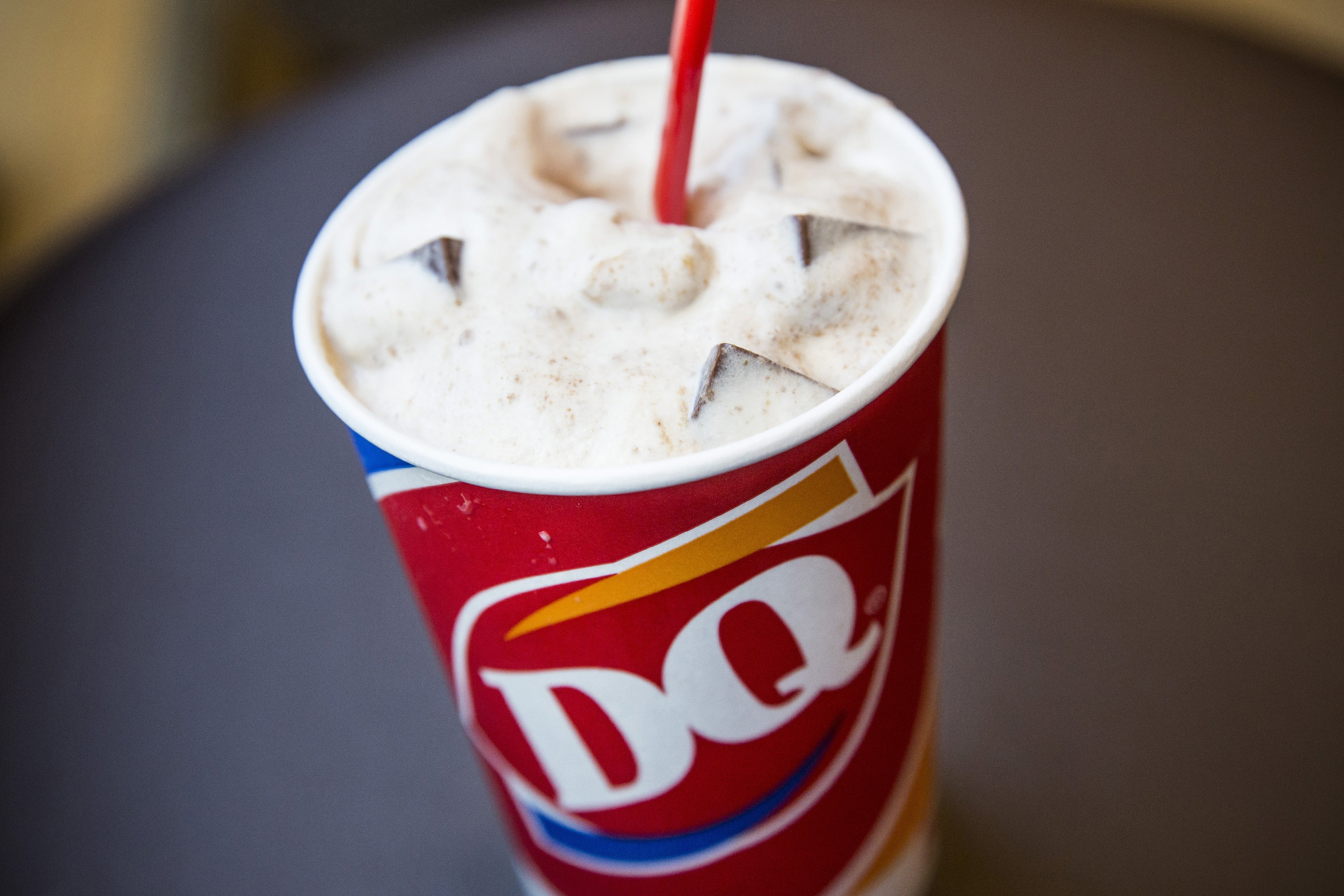 Watch out Massachusetts, blizzards are headed your way. No, not the kind that block in your car, but the ones that satisfy your sweet tooth.
Dairy Queen announced that it will add 60 franchises in Massachusetts over the next five years, according to The Boston Globe. The company behind the iconic crushed candy and soft-serve treat is owned by Warren Buffet's Berkshire Hathaway, Inc., and currently has 33 locations in the Bay State.
Though no specific spots have been announced, Jim Kerr, vice president at International Dairy Queen in Minneapolis, told the Globe that the chain is looking at properties in Stoughton, Peabody, Burlington, Billerica, Plymouth, Worcester, and Amherst.
The company is also seeking properties in Vermont, the only state without a Dairy Queen. There are currently more than 6,700 Dairy Queens in 27 countries.
Massachusetts has a history with Dairy Queen's marquee offering: In 2005, the company made an 8,225-pound Blizzard in Springfield to celebrate the 20th anniversary of the treat.