Restaurants
Harvard Square's Au Bon Pain is closing
The cafe location has been in business for 32 years and was the setting of a Good Will Hunting scene.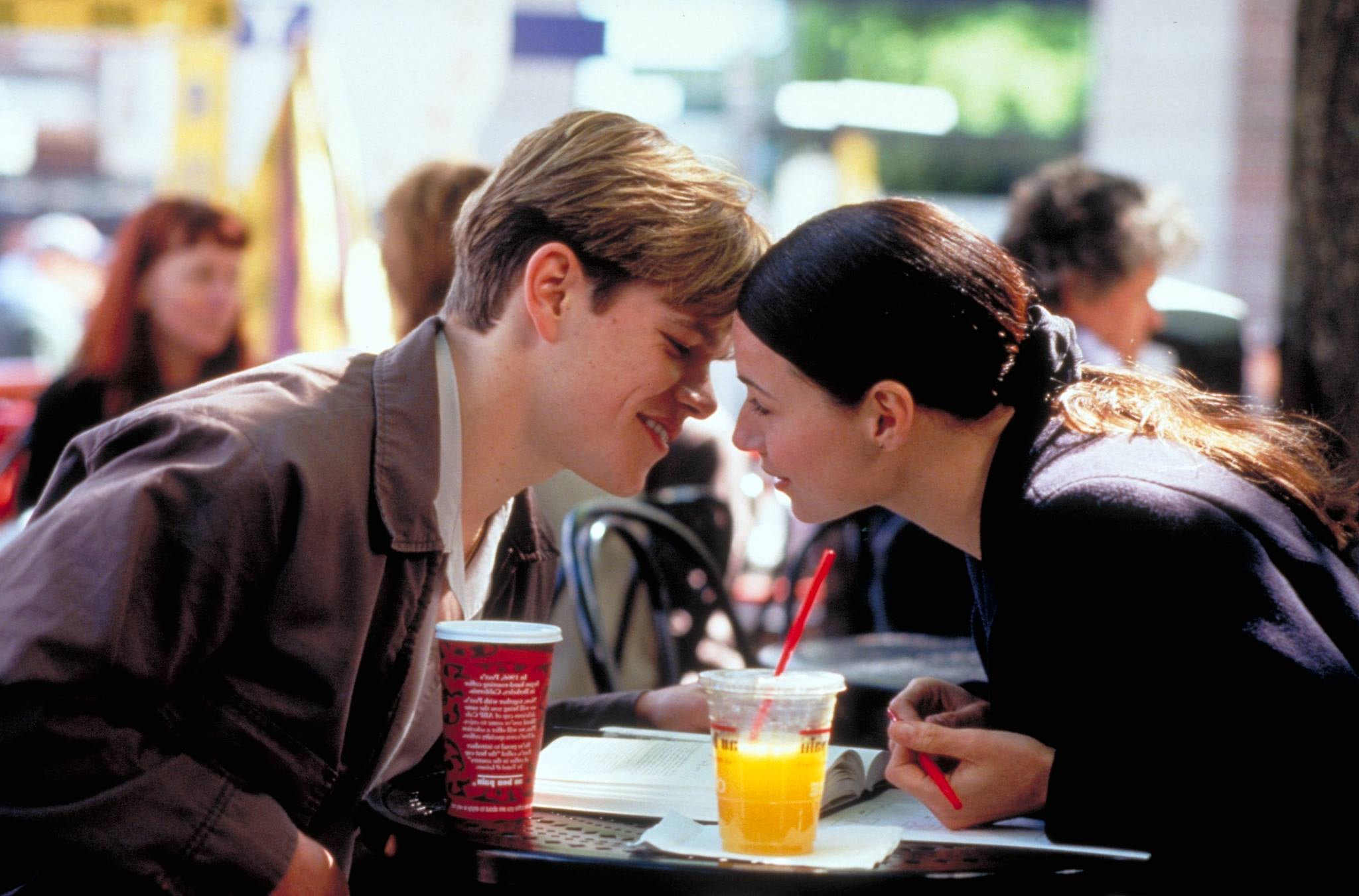 The Harvard Square Au Bon Pain is closing Thursday, an employee from the location confirmed.
A sign posted on the cafe's door notes that the company will continue to search for a future location in the area. The sign was photographed and included in a Harvard Crimson article.
The Crimson write-up was an "au revoir" to the French-named fast-casual bakery, which has been a fixture in the area for 32 years.
"When Panera closed suddenly, it felt like we lost a very close friend," Crimson writer Kamara A. Swaby wrote in the article. "But now that Au Bon Pain is closing down, I think we have gone numb."
Those outside of the local student community should also be familiar with this particular Au Bon Pain—it was the setting for a Good Will Hunting scene in which Skylar (Minnie Driver) asks Will (Matt Damon) about his photographic memory.
Au Bon Pain got its start in Boston in 1978; there are now more than 300 locations around the world, including five others in Cambridge, according to the company.