Restaurants
Lineage in Brookline is closing after a decade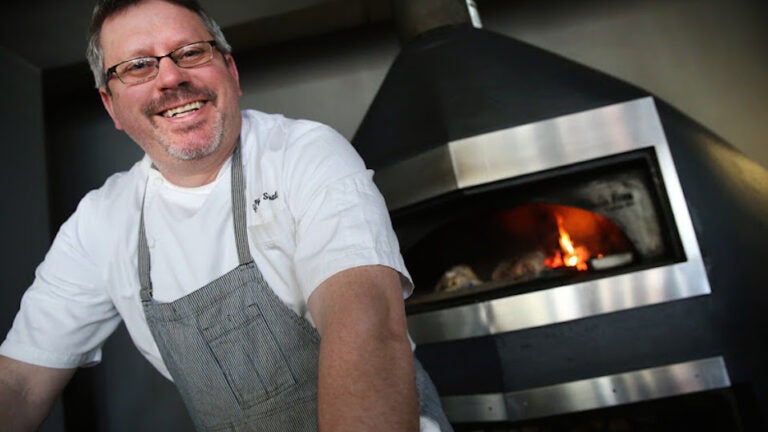 Boston chef and restaurateur Jeremy Sewall is saying goodbye to Brookline's Lineage.
The decade-old Coolidge Corner restaurant will close on August 1. Sewall, best known for Island Creek Oyster Bar and Row 34, told Boston.com the decision to close the "very personal" restaurant was not easy.
"Timing was a big part of it," he said. "We had reached the 10-year mark, and we were looking down the barrel of another lease renewal so we were trying to figure out the best thing to do knowing we also have two big projects opening this year. So my wife and I felt that with three new restaurants and three children, it was time to let something go, and we didn't want to see Lineage not be as great as it has been in the past."
Sewall said he will focus on his other restaurant brands, including Island Creek Oyster Bar and Row 34, his latest book Oysters: A Celebration in the Raw, and his family. He said he will also be in the kitchen at Lineage, named for his ancestor who once owned most of Brookline, four nights a week leading up to the closing.
"Just the outpouring of support, love, genuine congratulations from some and 'I'm so sorry from others,' just all the responses, have been great and gives me a sense that we're really going out on our own terms and celebrating the time we've been there with guests," Sewall said.
He added that patrons can expect a celebration on the restaurant's official last day, though plans are still in the works.