Restaurants
51 Lincoln in Newton files for Chapter 11 bankruptcy protection a week after its sister restaurant closes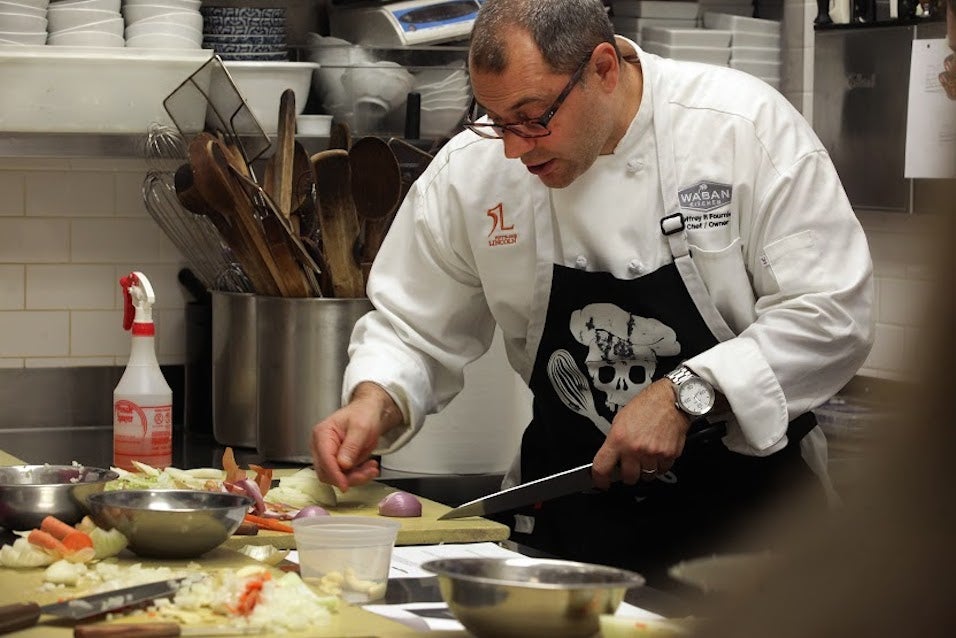 51 Lincoln has filed for Chapter 11 bankruptcy protection—and according to the restaurant's chef-owner, Jeff Fournier, that may come as a surprise to its customers.
"If you walk in here at 7 p.m., you wouldn't know we've been struggling financially," Fournier told Boston.com.
Fournier referred to the decision as "corporate restructuring," saying filing for the protection was "the best option for us to stay open and continue to serve our customers."
Fournier cited an explosion of new restaurants in the Boston area and an influx of costs and expenses to running a small restaurant as reasons for the restaurant's financial distress. He added he has no intention of closing or selling the nine-year-old upscale dining spot, which has made numerous appearances in various "Boston's Best" lists by The Boston Globe, Boston magazine, and Improper Bostonian over the years, according to the restaurant's website.
The bankruptcy filing comes a week after Fournier closed Waban Kitchen on March 26, but Fournier said the decision to shut down the restaurant was unrelated.
"We just want to focus on 51 Lincoln and the food we are cooking there," he said.
"Chapter 11 protection is a good thing for businesses that need that protection," he later added. "It means we can continue to be a resilient restaurant that still employs its staff … and its teaching staff with [Boston University]."
To encourage customers to keep coming through its doors, Fournier said management is looking more closely at requests from its customers, like those to add some of the restaurant's older dishes back on the menu. He said his team has complied a list of upwards of 1,000 dishes it's served over its nine years, and patrons can expect to see some of them return to the Newton Highlands restaurant's menu soon.
"We are going back to basics," he said.