Restaurants
3 of the best seafood restaurants in America are in Boston, according to Time Out
Boston had more on the list than any other city.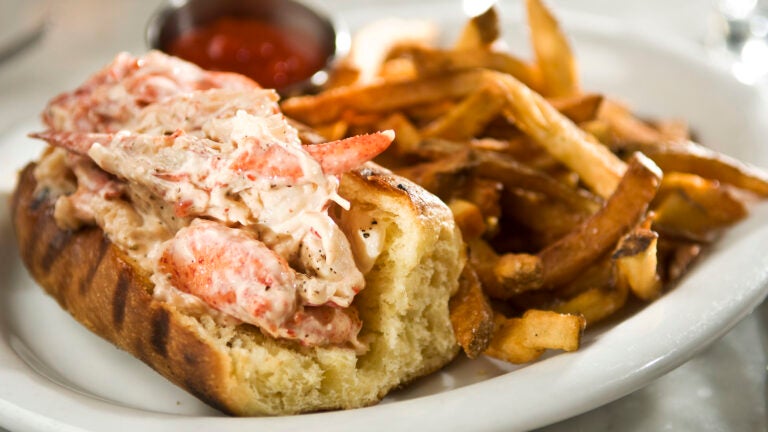 Earlier this week, Time Out released its list of the 21 best seafood restaurants in the country, and Boston was the only city to land three restaurants on the list:
At number five, Neptune Oyster, an intimate restaurant in the North End that offers both classic and more adventurous (e.g., crispy oysters with Berkshire pig, golden raisin sauce, and pistachio aïoli) fare.
At number 10, Island Creek Oyster Bar, a farm-fresh raw bar that also offers just-caught lobsters and killer cocktails.
And at number 20, Select Oyster Bar, a Back Bay eatery inspired by the Mediterranean.
Three other New England spots made the list, as well: Eventide Oyster Co. and Bob's Clam Hut in Maine, and Mantunuck Oyster Bar in Rhode Island.