Restaurants
The Medieval Manor could be back in 2017
"Long live the king!"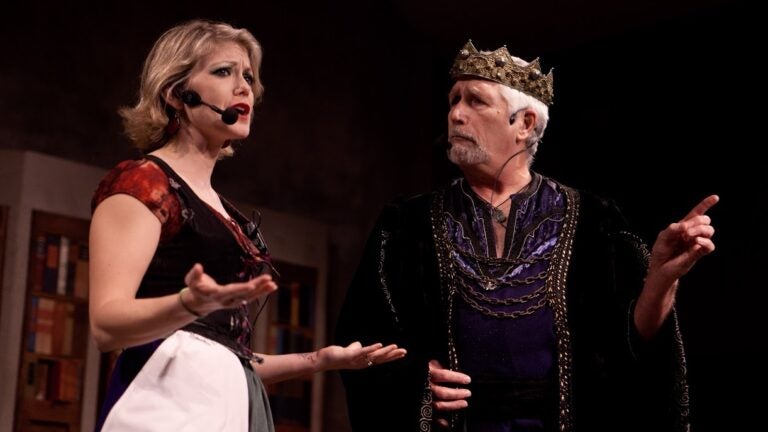 It looks like you may get a chance to raise a flagon of mead at the Medieval Manor once more.
Employees from the Dark Age-themed restaurant and theater, Matthew Lahey, Jay Psaros, and Kayte Darling, posted to the manor's Facebook page Friday to announce a Kickstarter campaign in the works. "We have plans…to see YOU in 2017," they wrote.
Tuesday the "Medieval Manor Family" posted to the page again asking for fans to share their favorite memories at the space to use in their crowdfunding campaign.
New Year's Eve was the South End spot's last show, but on its website the manor stated it "hopes to open ASAP." The manor had been around for more than 40 years before closing.