Restaurants
Hawaii to run on Dunkin: The Quincy-born chain now spreading to the Aloha State
The 50th state in the nation becomes the 42nd to gain a Dunkin' franchise.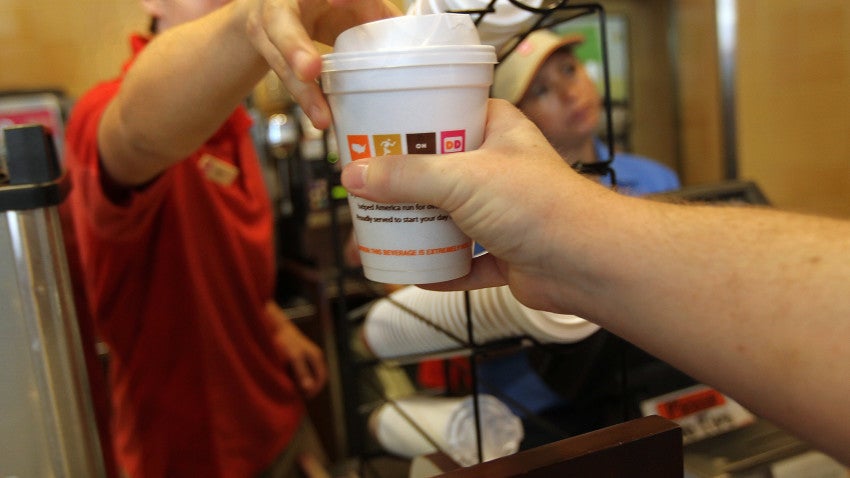 Local staple Dunkin Donuts announced a deal on Tuesday that would bring 15 stores to Hawaii—on the islands of Oahu, Maui, Kauai and Hawaii (The Big Island), specifically.
The new restaurants are part of an agreement between Dunkin Donuts' new franchise group, Aloha Petroleum, Ltd. Hawaii will be the 42nd state that Dunkin Donuts operates in.
"We are excited to have the opportunity to launch the Dunkin' Donuts brand in Hawaii, and look forward to opening our first location early next year," Richard Parry, president and CEO of Aloha Petroleum, said in a release. "This new business venture will complement our existing retail offerings throughout the islands and help us diversify our portfolio."
Aloha Petroleum is a subsidiary of Sunoco and is one of the largest gas station and convenience store operators in Hawaii. The franchise group plans to open the first Dunkin Donuts location in 2017.