Restaurants
The Beacon Hill Pub is back in business
The dive bar returns from a three-month hiatus.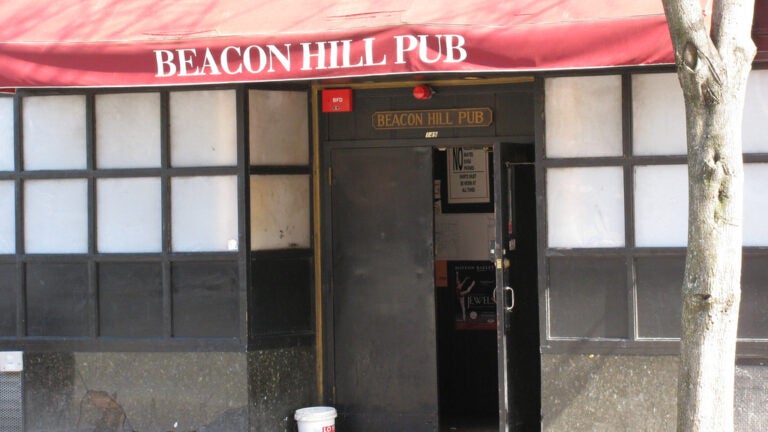 A neighborhood favorite has opened its doors again.
The Beacon Hill Pub welcomed customers on Friday for the first time since it changed hands and was temporarily shut down in October of last year.
It's the bar's debut under the ownership of the Greater Boston Bar Co., which also swooped up Mary Ann's in Brighton, Sullivan's Tap in the West End, and the Tam in the Theater District in 2018. The latter two also closed temporarily, but reopened on Dec. 31.
"Beacon Hill Pub is reopened and we are excited to welcome our loyal patrons back," Julius Sokol, a Greater Boston Bar Co. investor, said in a press release.  "Subtle upgrades have been made inside the bar to enhance the customer experience while maintaining the character and charm Bostonian's know and love."