Shopping
Poll: What's the best thing you've purchased that's made life easier during the pandemic?
What's one helpful thing you don't regret adding to your cart?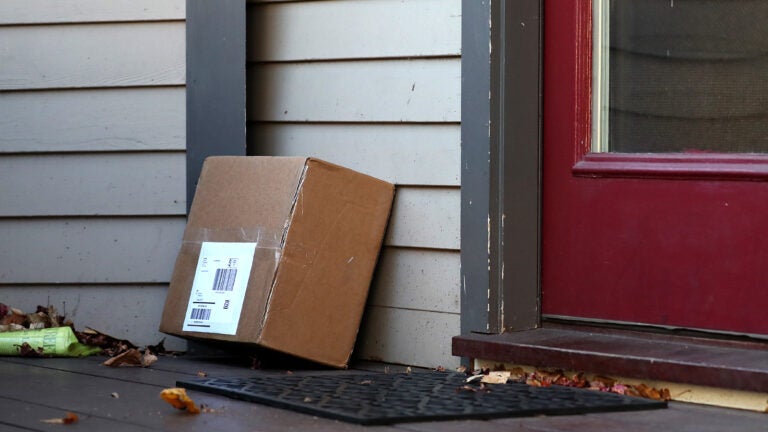 The coronavirus pandemic greatly expanded the role of a household. No longer just a place to rest your head, bathe, and relax with family; homes became work, school, coffee shops, salons, libraries, movie theaters, and gyms.
In adjusting to life at home over the course of a year, do-it-yourself approaches took the place of many necessities that previously warranted a trip out. Instead of stepping out for their cold-foamed caffeine fix, people bought their own milk frothers and became their own baristas. With their own scissors over kitchen sinks, some anxiously let their untrained family members cut their precious locks. Gyms became at-home workouts synced up to virtual instructors, sometimes on stationary bikes like Pelotons. For school and work, people bought ring lights to illuminate their at-home set ups. When it came to embracing new roles, the right equipment made a big difference.
We want to know, which product did you buy this year that made life easier at home during the pandemic? Whether it was a small item or a large splurge, products bought online or picked up from stores at safe distances, helped people adjust. Perhaps you finally bought a better office chair once you learned your at home office was going to feel a little more than temporary? Maybe you utilized subscription delivery services, to take some of the weight off assembling grocery lists each week? Maybe the object that made the biggest difference to you during the pandemic wasn't an object at all, but a furry companion: a pandemic pet.
Let us know what purchase helped you out the most during the pandemic by filling out the survey below or e-mailing [email protected]. We'll roundup a list of the best products readers felt enhanced their pandemic living.
Get Boston.com's browser alerts:
Enable breaking news notifications straight to your internet browser.