Sports News
SNL tackles Tom Brady retirement reports with surprise guest Peyton Manning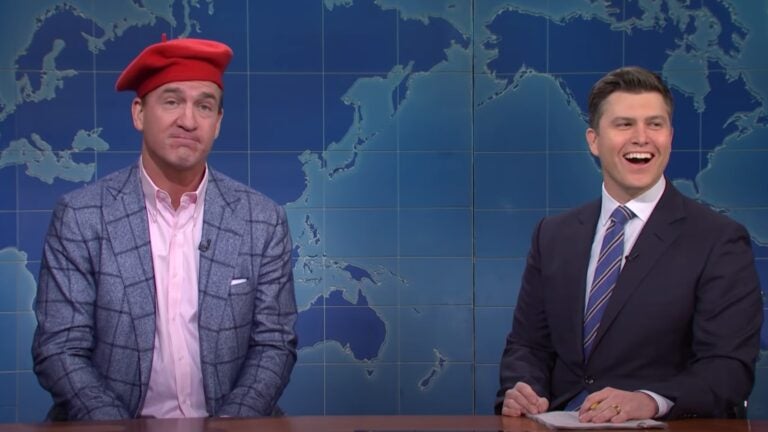 The reports of Tom Brady's retirement even made it to Saturday Night Live.
Peyton Manning made a guest appearance during the "Weekend Update" segment of the show to discuss the speculation about his formal rival. When host Colin Jost asked about reports that Brady is planning to hang it up, Manning invoked Netflix's comedy "Emily in Paris."
"Yeah, I'm not sure it's true," Manning responded. "I think it's probably just speculation, but if it were me, I probably would retire, too, if it gave me more time to watch 'Emily in Paris.' And I really think for Tom right now, it's just a tough decision between balancing his career and relationships — sort of like Emily."
Finish the story on BostonGlobe.com.