Travel
A new survey says these are the 10 best airlines in the world
Several of them fly out of Logan.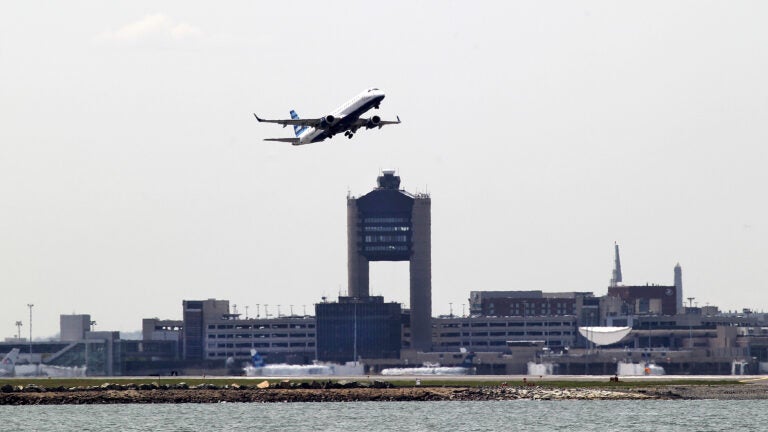 For an essential guide to the city, sign up for How to Boston, Boston.com's weekly culture and lifestyle newsletter.
Many of the top airlines in the world fly out of Logan Airport, according to the results of a reader survey conducted by Global Traveler magazine.
The publication revealed its annual GT Tested Reader Survey Awards in its December issue. The awards, which have been conducted for the past 15 years, name the best airlines, hotels, and travel-related products in more than 80 categories.
The best overall airline in the world, according to Global Traveler readers, is Singapore Airlines, which does not fly out of Logan. However, most of the airlines that made the top 10 list do. In fact, all of the airlines on the list, with the exception of Singapore Airlines (No. 1), Asiana Airlines (No. 3), and Korean Air (No. 10), fly out of Boston.
Singapore Airlines
United Airlines
Asiana Airlines
Swiss International Air Lines
Delta Air Lines
Qatar Airways
British Airways
Emirates
Lufthansa
Korean Air
Additionally, American Airlines, another airline that flies out of Logan, was named best airline in North America by the publication's readers.
More than 22,000 Global Traveler readers responded to the survey, which was conducted from Jan. 1 to Sept. 30, 2018, according to the publication
View the full list of winners.