Travel
Best places to visit in and around Mass., according to TikToks
Apparently, there's a lavender field in Westport.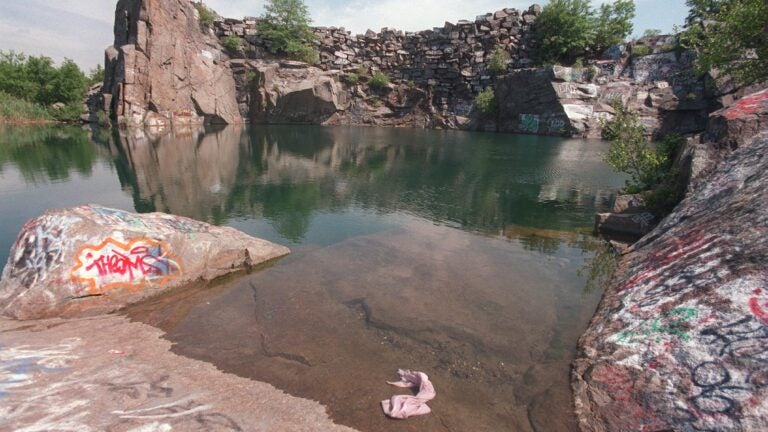 Sometimes it truly takes a local to show you the hidden gems you can find in your own backyard. Massachusetts is no exception, and local TikTokers — in between posting crazy dance videos and morphing into unusual outfits on the super-popular TikTok social media app — have unearthed a slew of destinations that, depending on where you're from, you might not already know about.
In an online trend, locals have been posting to TikTok clips of where to go on a summer day, the best beaches, and hidden spots to visit. Here are a few:
An alpaca farm in Martha's Vineyard. Yes, that actually exists.
Quincy Quarries. The quarries are featured in a number of these videos.
Wingaersheek Beach, Gloucester.
A lavender farm in Westport.
Salem, MA.
Marshfield, West Dennis, Barnstable, Wellfleet, Beverly, Gloucester.
For a nice view, Miller State Park in New Hampshire.