TV
Patti LaBelle Signs On for 'American Horror Story: Freak Show'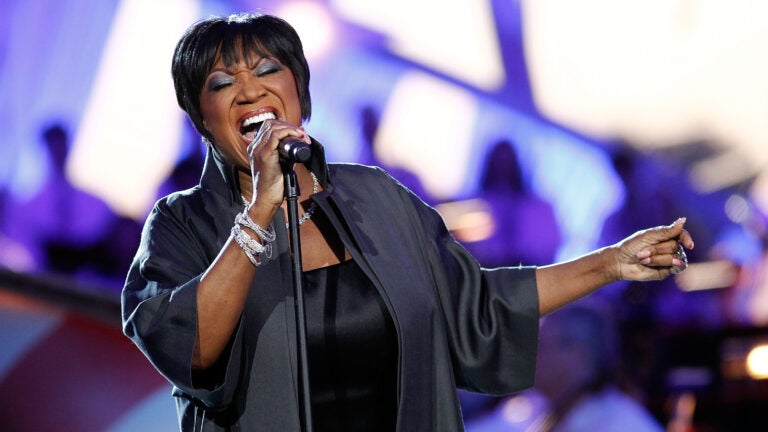 Following in the footsteps of the musically gifted Stevie Nicks, songstress Patti LaBelle has agreed to take on a role in four episodes of "American Horror Story: Freak Show.''
LaBelle will play a curious "local townsperson'' (who does not sing) and the mother of Gabourey Sidibe's character, according to a TVLine.com report. LaBelle has 20 acting credits to her name on IMDB, including a 2011 role in "Mama I Want to Sing,'' and 2006's "Idlewild.''
Last season, Nicks appeared as herself/a white witch in a pair of "American Horror Story: Coven'' episodes.
The next season of the FX hit thriller is set in the early 1950s, revolving around the last freak show in America, featuring recurring stars Jessica Lange, Sarah Paulson, Kathy Bates, Evan Peters, Angela Bassett, and Frances Conroy.
"AHS'' executive producer Tim Minear called "Freak Show,'' "the best season so far'' at Comic-Con in San Diego last month. "American Horror Story: Freak Show,'' which is the series' fourth season, isset to debut Oct. 15.
h/t TVLine