TV
First look at Ben Affleck and Matt Damon's 'Project Greenlight' fourth season
After a decade-long hiatus the HBO series is back.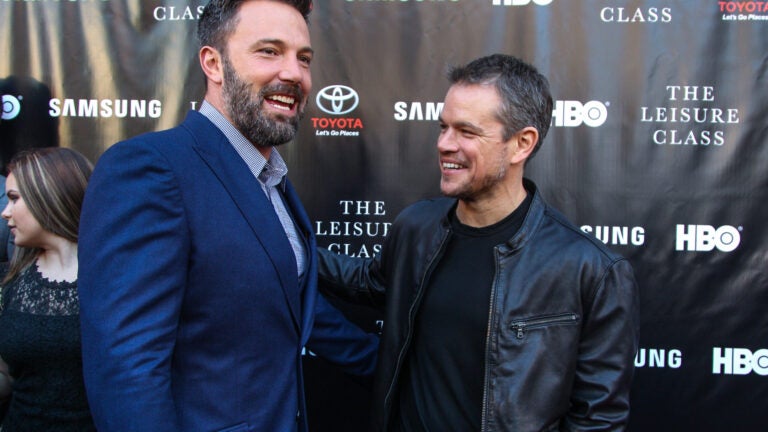 The return of Ben Affleck and Matt Damon's Project Greenlight is finally happening. The Emmy-nominated show's fourth season premieres September 13 and we get our first glimpse in a 30-second teaser released by HBO.
[fragment number=0]
The series, which went on a decade-long hatius in 2005, showcases newbie filmmakers as they set forth on a cinematic venture with executive producers Affleck and Damon as their mentors. Project Greenlight's revival was given the OK in April 2014, it and opened gates in June to aspiring directors with comedy greats, the Farrelly Brothers, on as co-advisers to the season winner.
Previous Project Greenlight productions have included The Battle of Shaker Heights starring Shia LaBeouf in 2003 and Feast with Eric Dane and Balthazar Getty in 2005. This season follows director Jason Mann's full-length adaptation of his short, The Leisure Class, starring The Mindy Project's Ed Weeks.