TV
Mark Wahlberg's movie Shooter is becoming a TV series
Obviously produced by Mark Wahlberg.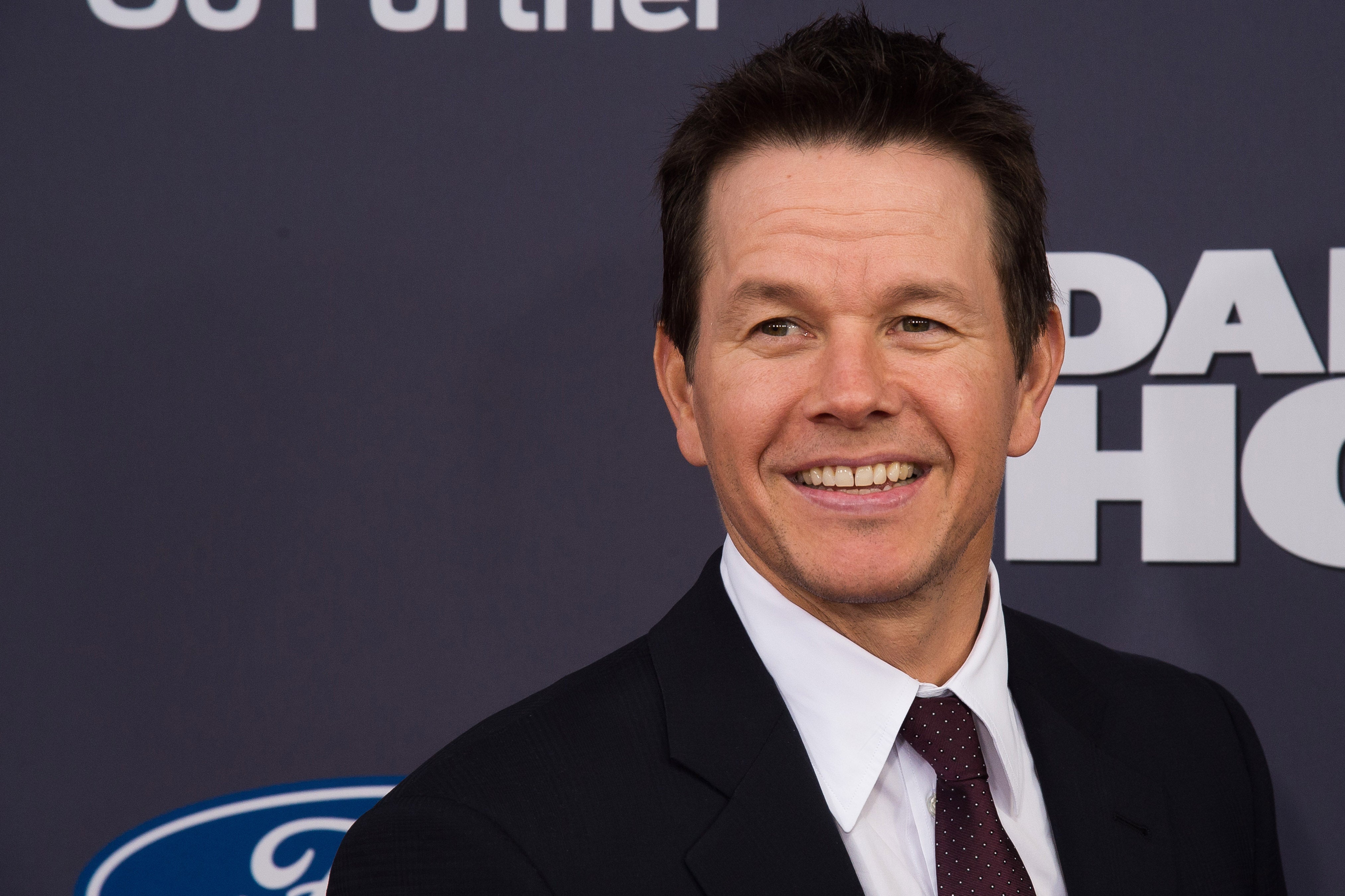 Variety reports that USA Network has picked up Shooter to series. Yup, that's right: Shooter. As in, the Mark Wahlberg movie you're definitely thinking of.
[fragment number=0]
The new drama stars dreamboat of the '90s Ryan Phillippe as Bob Lee Swagger, a character previously played by Wahlberg in the 2007 movie of the same title. Swagger is an expert marksman who gets back into action when he discovers a plot to assassinate the president.
The show (and the 2007 movie) is based on Stephen Hunter's book Point of Impact. Omar Epps also stars, playing Secret Service Agent Isaac Johnson.
And to top it all off, Wahlberg is producing Shooter along with Phillippe—which makes sense considering that the other successful show (*cough* Wahlburgers *cough*) he produces is cooking with gas. (Get it?!?!)
Mark Wahlberg movies, ranked by Rotten Tomato:
[bdc-gallery id="146409″]