TV
Here's how to be in the audience for WGBH's new show, Point Taken
Audience members get the chance to add their opinions to the show as well.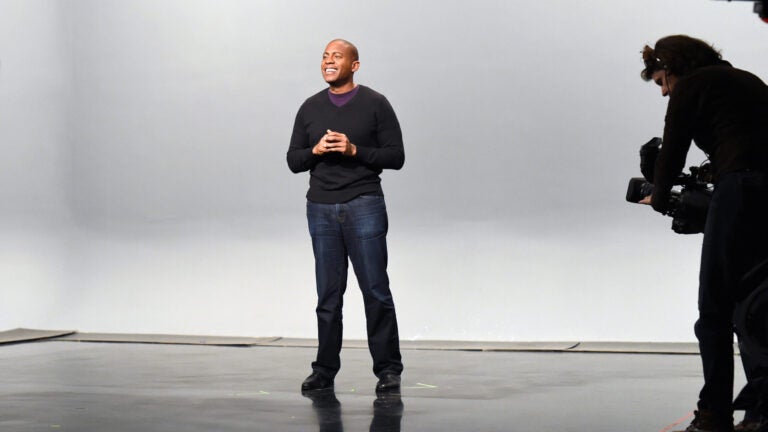 WGBH's new series, Point Taken, premieres on the network on Tuesday, and is looking for curious people to fill out its studio audience.
The new series, hosted by Carlos Watson, formerly of CNN and MSNBC, features a panel of journalists, artists, academics, and experts who will debate current hot topics in an informal manner. According to WGBH's website, audience members will have the chance to vote on where they stand on these topics as well. The program aims to be a test as to whether thoughtful discussion on a particular current event can help change people's minds.
The guests on the first episode include Independent Women's Forum Senior Fellow Patrice Lee, The Establishment Editor Ijeoma Oluo, entrepreneur and CEO of Gravity Payments Dan Price, and Reason Magazine Editor Matt Welch.
In order to secure a spot in the audience, interested parties must RSVP through WGBH's website. Audience members must be at least 14 years old. Taping will take place at WGBH's Calderwood Studio in Boston. RSVP is open for the taping of Point Taken's first six episodes