TV
Promoting his Massachusetts-based movie, Casey Affleck to host Saturday Night Live
SNL will cap off 2016 with two shows hosted by Bay State natives.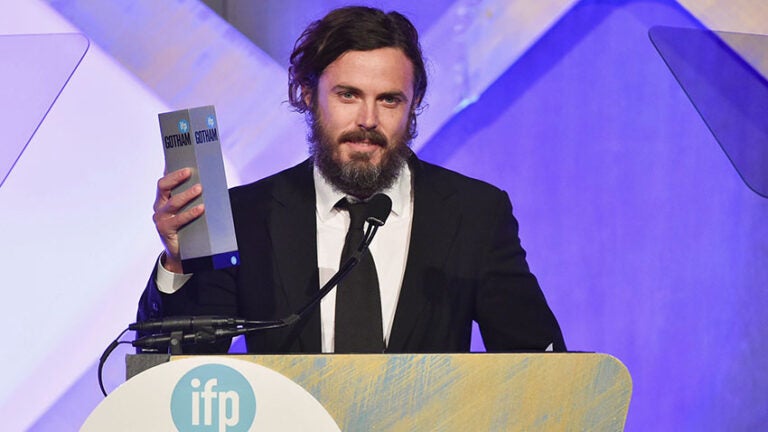 A month after his critically-acclaimed movie Manchester by the Sea hit theaters, Casey Affleck is set make his Saturday Night Live hosting debut.
The Falmouth-born actor will host SNL on December 17, the last show of 2016, with musical guest Chance the Rapper, according to a press release Friday.
The pre-Christmas episode will be the first time Affleck has appeared on SNL (his brother, Ben Affleck, has hosted the show five times).
But, not to be out-shined by his older brother, Affleck has recently garnered Oscar buzz for Manchester by the Sea, an "emotional powerhouse" set in the titular (hyphenated) North Shore town.  Affleck stars in the film as a Boston janitor, a role for which he won best actor at the Gotham Independent Awards last week.
Furthermore, Affleck won't be the only Bay State native making his SNL debut this month.
John Cena, a professional wrestler and actor, will host the show December 10, with musical guest Maren Morris, SNL announced Friday. Born in West Newbury, the multi-talented Cena attended high school in Lawrence and graduated from Springfield College, where he played football.