Media
Watch Newton native Louis C.K.'s opening monologue on 'Saturday Night Live'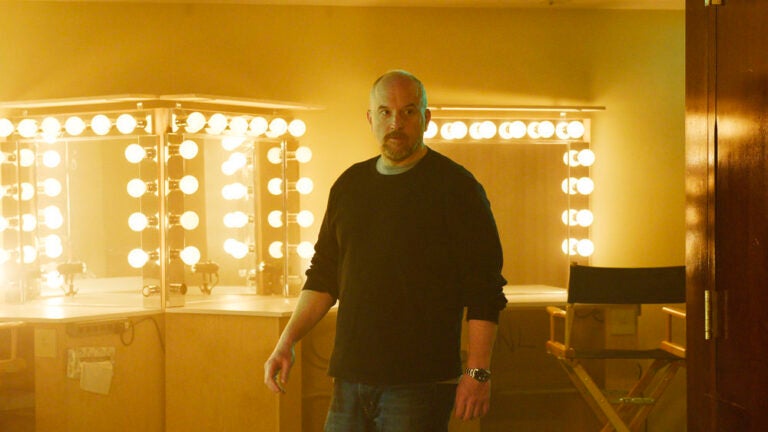 Newton native and stand-up comedian Louis C.K. hosted last night episode of Saturday Night Live and  — in typical Louis C.K. fashion — put his trademark brand of edgy, observational humor on full display during his opening monologue.
In his fourth appearance hosting SNL last night, C.K. opened with a take on the classic joke "Why did the chicken cross the road?" Except in this instance, the chicken is racist.
Among the other subjects the Boston-bred comic touched on were giraffes and the intersection of hotel service and white privilege. Go figure.
Watch the full monologue here:
https://www.youtube.com/watch?v=4Lsa7N7LHJk