TV
Two Mass. locations featured in 'Celebrity Jeopardy!'
Worcester and Clark University were both mentioned on the show.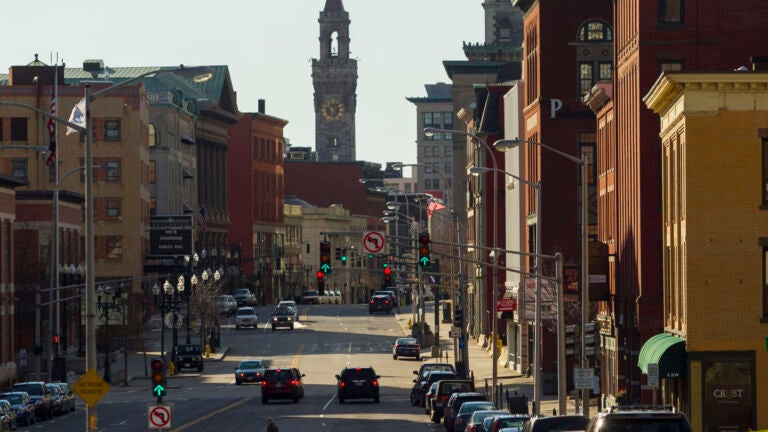 Worcester and Clark University were featured in an episode of "Celebrity Jeopardy!" that aired Thursday. Contestants Michael Cera, Brendan Hunt, and Patton Oswalt competed in the last semifinal round for a grand prize of $1 million.
The Worcester school tweeted about the mention the next day.
Clark University came up first in the "psychology" category for $500. The clue gave the names of two of the famed psychologists and rivals pictured in front of Clark University in a 1909 conference photo displayed on the screen.
Cera ("Arrested Development") got the correct response: "Who are Sigmund Freud and Carl Jung?"
Clark University reappeared during "Celebrity Jeopardy! Clue For You" as viewers were tasked with determining the location of the school. A hint included that former Clark President G. Stanley Hall — also featured in the photo — had convened the conference for some of the greatest psychologists of the time, putting the school on the map.
This marks the second time this month Massachusetts got airtime on the show. In a Jan. 12 episode, MIT and Martha's Vineyard were referenced in clues.
Newsletter Signup
Stay up to date on all the latest news from Boston.com