TV
Ken Burns on his new PBS doc, 'The American Buffalo' — and what we can learn about 'de-extinction'
From his N.H. home, the 5-time Emmy winner's discussed his first biography of an animal, premiering Monday.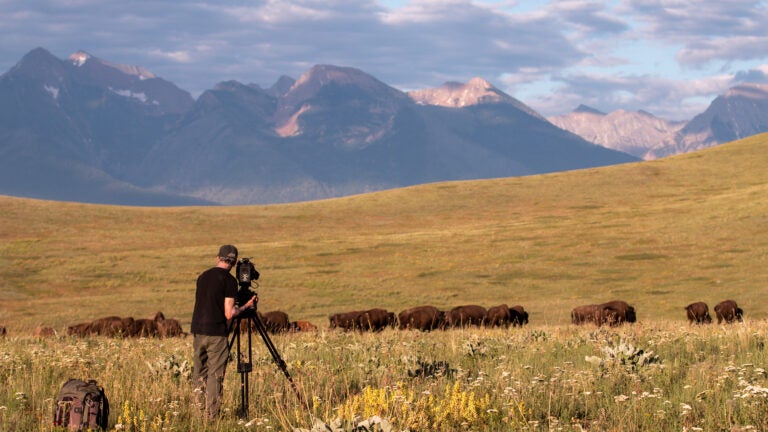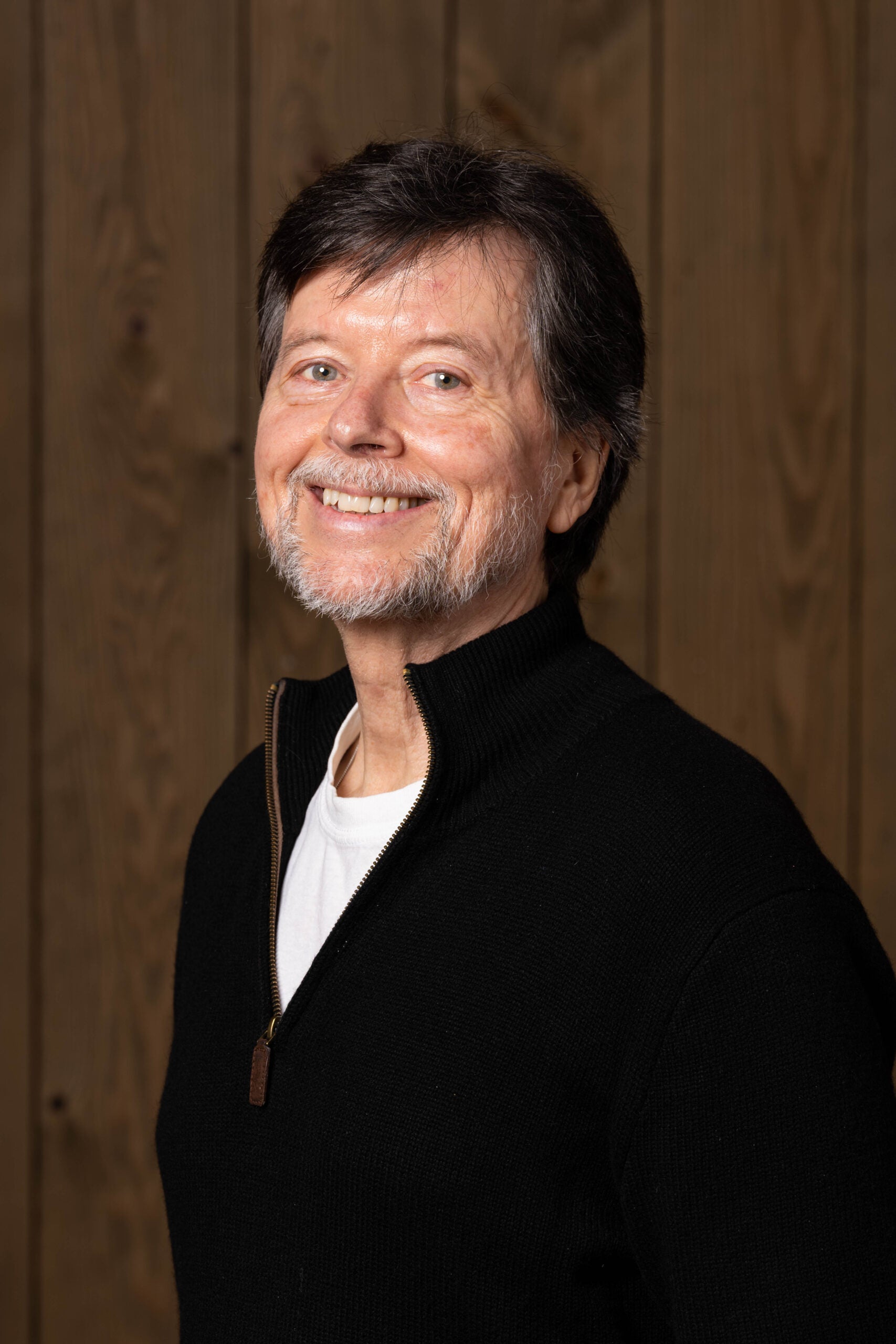 Ken Burns has wanted to tackle buffalo for years now.
"We've been talking about it for more than 30 years," he told Boston.com in a phone interview from his Walpole, N.H. home. "The whole idea was a biography of an animal that would permit us to see into so many different corners and aspects of American history."
That dream comes to fruition Monday night.
The two-part doc "The American Buffalo" — Burns' first on an animal — premiers Monday, Oct. 16, and continues Tuesday, at 8 p.m. on PBS. It will be available for streaming starting Monday night on PBS.org and the PBS app.
You know the nutshell from your elementary school days: For thousands of years on this continent, humans both survived on and worshiped the buffalo — then Europeans arrived. The buffalo slaughter was swift, senseless, tragic.
But Burns does here what he does best: delves deep into an American history you thought you knew, and opens eyes wider.
The doc is gut-wrenching, captivating, and, clocking in around four hours, short for Burns. It packs a punch. With timely messages on racism, climate change, extinction, it's a must-watch.
Perhaps no animal could speak so loudly on American history, said the five-time Emmy winner, 17-time Emmy nominee and 2022 Emmy Hall of Fame inductee.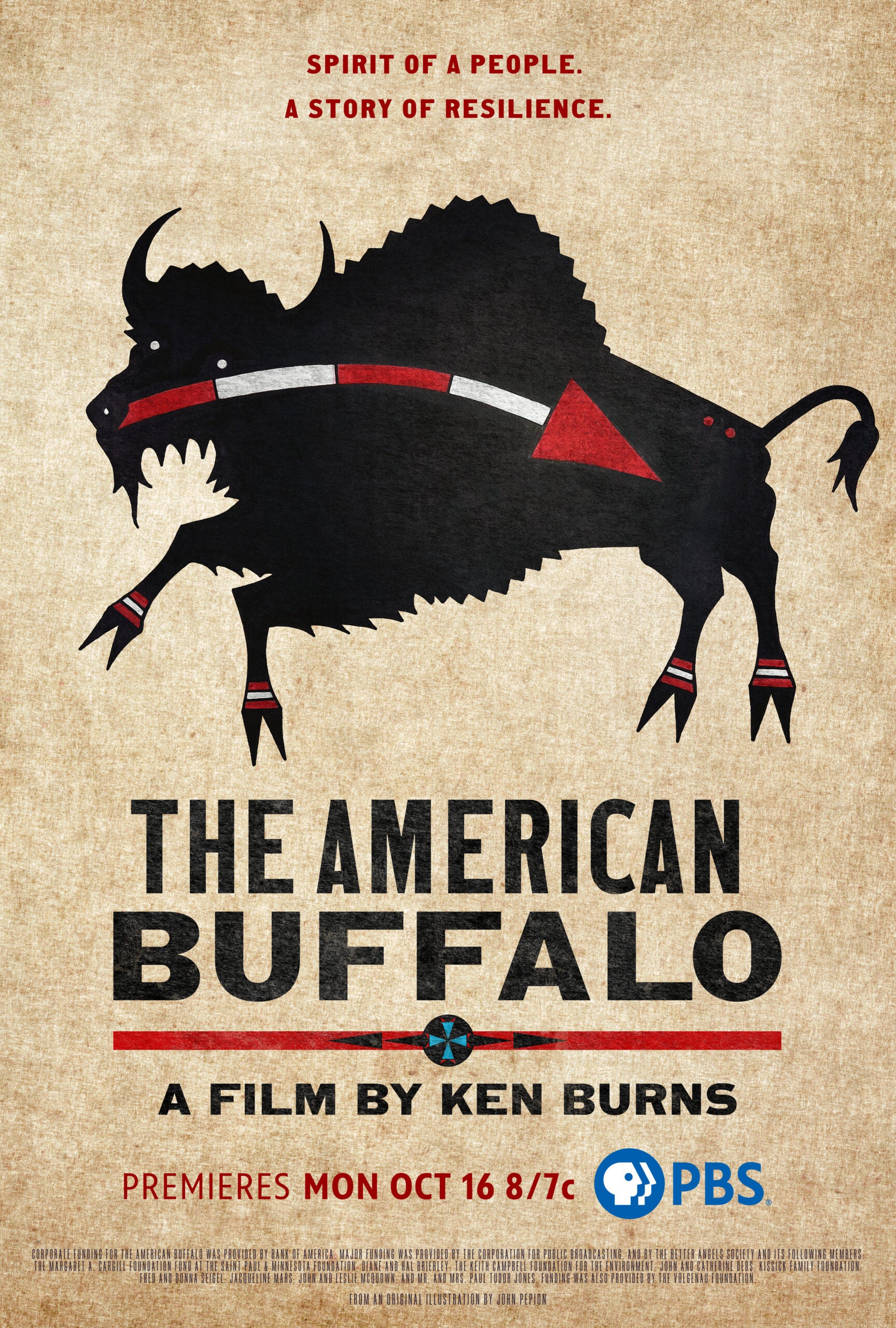 "The story of American bison really is two different stories," as historian Rosalyn LaPier (Blackfeet of Montana and Métis), says in the film. "It's a story of Indigenous people and their relationship with the bison for thousands of years. And then, enter not just the Europeans, but the Americans … that's a completely different story. That really is a story of utter destruction."
The film includes interviews with "leading Native American scholars, land experts and Tribal Nation members," according to billing. They include Gerard Baker (Mandan-Hidatsa), George Horse Capture, Jr. (Aaniiih), N. Scott Momaday (Kiowa), Marcia Pablo (Pend d'Oreille and Kootenai), Ron Parker (Comanche), Dustin Tahmahkera (Comanche) and Germaine White (Confederated Salish and Kootenai tribes).
We called Burns ahead of tonight's premiere. In classic Burns fashion, he was all but bursting with passion, talking quickly, almost as if he had too many thoughts at once about all things buffalo.
Boston.com: So why buffalo?
Ken Burns: Native Americans had 600 generations of history with this most amazing of animals, and the white Americans at best had six. It's as if dozens of communities suddenly lost their churches and synagogues and grocery stores. What would that mean? What kind of trauma would that provoke? What kind of spiritual and physical desert would that represent?
This was a beast that was from sea to shining sea. Native peoples used all of it in a very sustainable fashion. It was also integral to their spiritual lives, their creation stories, and it was taken away in such short a time for market pressures — the Industrial Revolution needed machines, and hide-belts drove the machines. So you go out and kill — in the space of a decade or two — 15 million buffalo.
As Germaine White says in the film, "It was kind of a two-fer"— you get to satisfy the market demand, but also: You kill the buffalo, you kill the Indian. It's not written U.S. policy, but it's certainly articulated by everybody that that's the goal. I mean, TR [Theodore Roosevelt] himself, before he's president, says — I'm paraphrasing — too bad the buffalo is going to go extinct, but it's really a good thing for our Indian problem. He's articulating that this is really about white supremacy, manifest destiny. We're going to get rid of not just the flora and the fauna, but the native people who were already there.
And there's not a second thought of it until there's a second thought about it — this pang of conscience and a sense of identity crisis, that we're losing the frontier. All of a sudden, we're fetishizing the very entities we'd spent a century trying to get rid of, with the Indian head nickel with the buffalo on the back.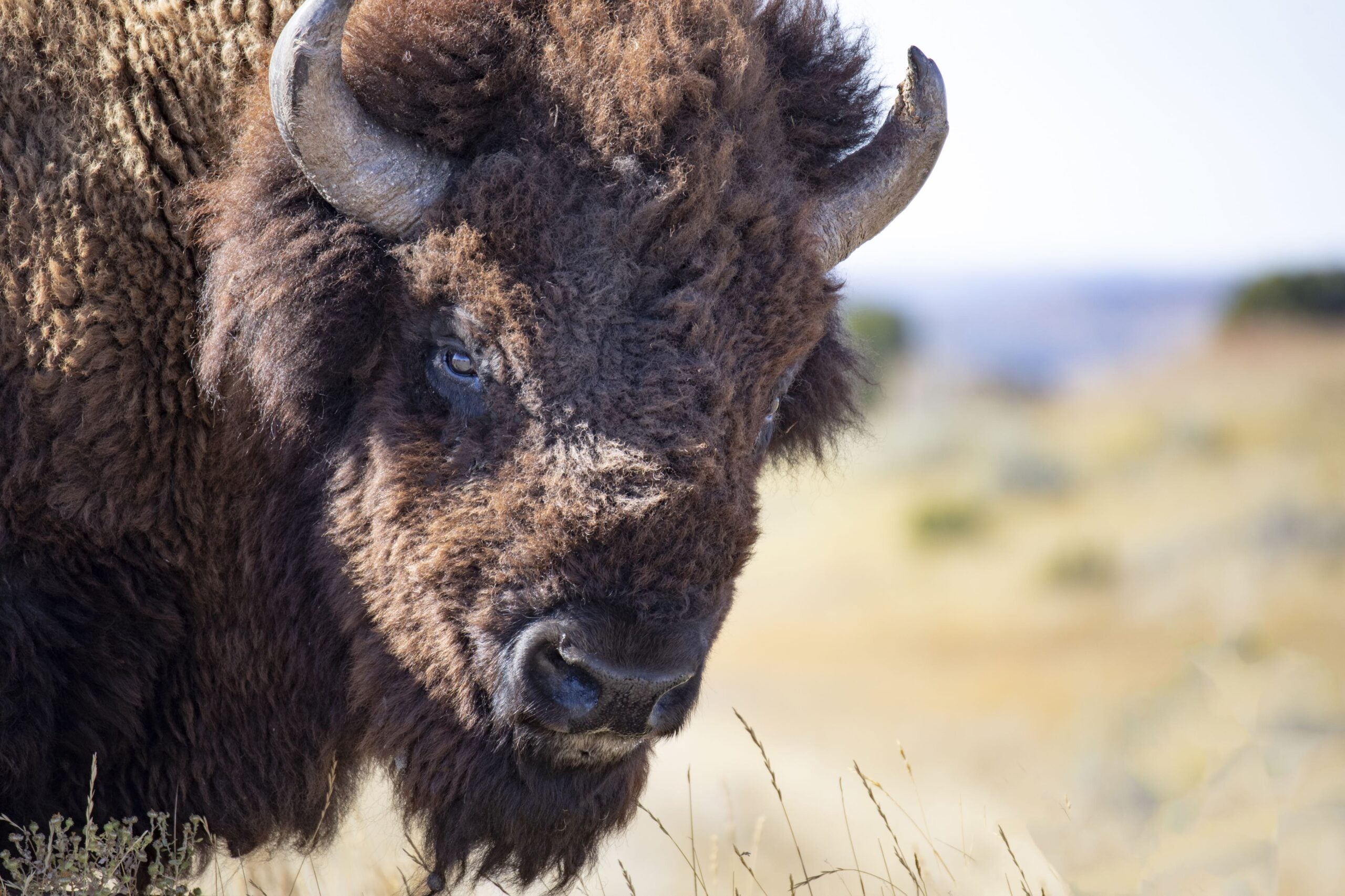 You've said you make the same film over and over, asking: Who are we? What are you looking at here?
I think it's another way to turn the lens around and see what's often neglected. The story of the buffalo permitted us to explore and highlight what transpired as manifest destiny swept everything in its path out of the way.
The film mentions that conservationists often wanted to save the buffalo for bad reasons, or wanted to save the buffalo but forget native peoples.
Right. I don't think TR loses his white supremacy in his admiration for Quanah Parker [of the Comanche Nation]. [Early conservationist] William T. Hornaday goes from wanting to kill-and-stuff to wanting to save, and understands that the second you commodify an animal, it's all over for that animal — but he's got blinders on with native people. That's one of the great tragedies: How many people did the right thing for the wrong reasons because it's all about a nationalism, a sense of paternalistic noblesse oblige white man's burden?
It's such a complicated story. In the West, particularly the Mountain West, people are very vocal about property rights — but that discussion only starts the second they own that property. It doesn't take into account the people who were there before them.
Exactly. There's a haunting image of a man on top of a mountain of buffalo bones that speaks volumes.
Oh, God, yeah. That to me, is the shot of this thing.
It's surprising: It's really a fairly straightforward film. It's not sexy. And yet, there's a kind of power in its directness. We participated in the greatest slaughter of wildlife in the history of the world. It's on us. We basically almost did the same to native peoples.
It's a parable of de-extinction. In a time of climate change, maybe it can be a lesson. Maybe we're just the first two acts of a three-act play and the next act will be written by Native Americans and NGOs and other American citizens who would permit the words of the song: "Give me a home where the buffalo roam, where the deer and the antelope play."
Did you have in mind any commentary, given climate change?
We try to get away from [messages]. But the novelist Richard Powers said, the best arguments in the world won't change anybody's point of view — the only thing that could do that is a good story.
True.
If you have this incredible story of saving the largest land mammal, and we're in a time of climate change, we now have a blueprint for how to reverse that. The extermination of the buffalo was man-made, and now climate change.
New Englanders might be surprised at how many buffalo were on the East Coast, not just 10,000 years ago, but when Columbus arrived a few hundred years ago.
Of the million things I learned doing this, that was also flabbergasting to me.
In New Hampshire, in the late 19th century and early 20th century, was a significant herd in the most unlikely place, the Corbin herd, and Ernest Harold Baynes — who becomes part of the group that starts the Bison Society — is there as the caretaker.
[Before that] there were [buffalo in] Georgia. Jamestown settlers found a big herd in what's now Washington D.C. Davy Crockett always gets credit for forging through the Cumberland Gap — well, he's following a Buffalo trace. And the second largest city in New York State ain't named for any other reason.
There were maybe 60 million, who knows how many, when Columbus arrived. By the time Lewis and Clark are setting out, there are 35 million. After the Civil War, we say 12 to 15 million. And by the mid-1880s, there's none. The only ones alive are in zoos, or private collections, maybe a few dozen, roaming wild and free in Yellowstone.
Even the bones were part of capitalism, turned in for money.
As bad as William T. Hornaday is, he's right that as soon as an animal is commodified, it's dead. The beaver almost went extinct because we wanted hats. Plume birds from the Everglades almost disappeared for hats. As William Stegner says, we're the most dangerous species on Earth and all other species, including the earth, have reason to fear us.
Yes.
But we're also the only species that can save something. And in this case, we do. I'm overwhelmed at the centrality this animal played in so many Native American cultures, I am hurt by the wanton slaughter and the obvious twofer of getting rid of the Native Americans. I'm also in awe of the effort to save it.
We knew that there would be some natural history, some biology, but that this was mainly going to be an ethnographic, historical, tragic — and finally at the end — perhaps an uplifting story.
Lauren Daley can be reached at [email protected]. She tweets @laurendaley1.
Newsletter Signup
Stay up to date on all the latest news from Boston.com